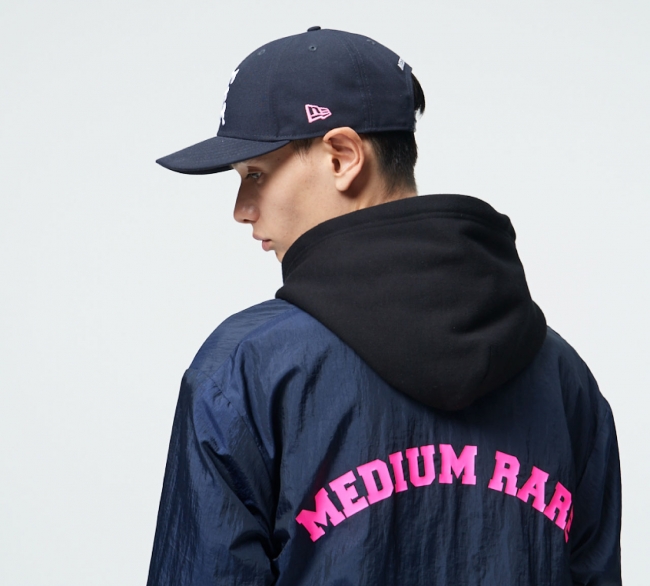 A collection released this time is the collection which assumed the sports-style that were particular about Made in Japan a main shaft. All products are Made in JAPAN made in Japan. Not to mention a silhouette, material, it is managed up to the sewing of the details thoroughly.
The collection that let the Japanese production engineering that is a mother country of Mr. designer Yoda which is a Japanese-American and an advanced fashion of United States New York fuse is unmissable.
All all 17 types unisex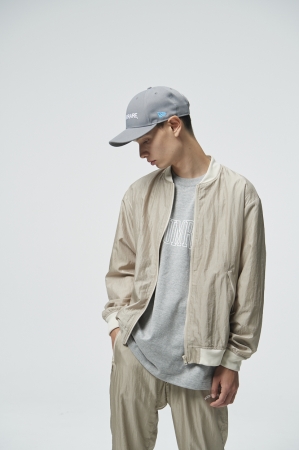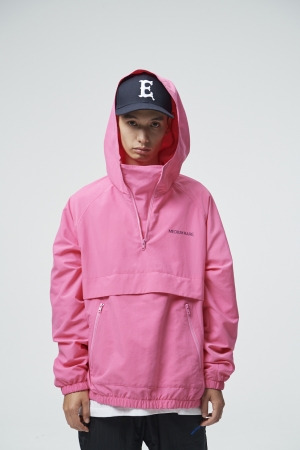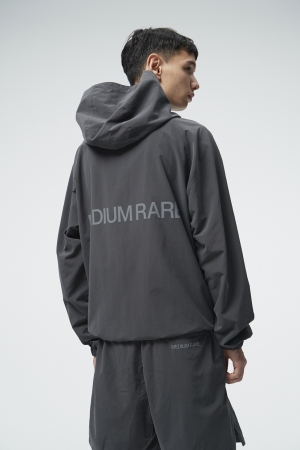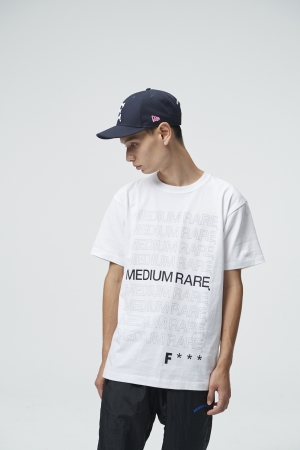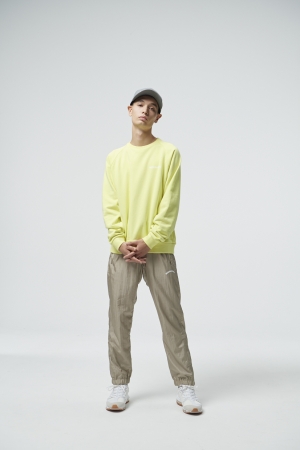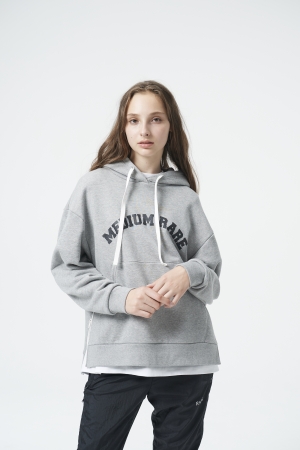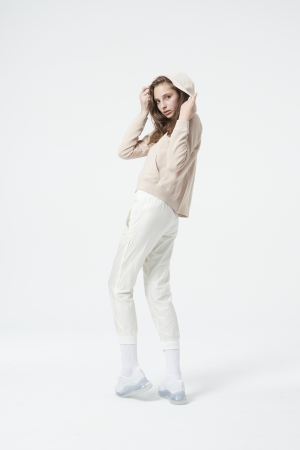 プリンチペプリヴェ formula online store
https://principe-prive.com/collections/medium-rare
About MEDIUM RARE (medium-rare)
Yoda of the CEO who did trade business in the vintage item of brand-name products in spring of 2016 establishes fashion brand "Medium Rare Product LLC". I show the product which took the embroidery custom that made an original idea a design in the vintage bag of the famous brand at a fashion show of Paris. Montaigne Market of Maxfield and Paris of LA starts the business with the famous select shop. The figure which Beyonce and KendallJenner possess within brand establishment one year is performed a snap of, and popularity accelerates. The business requests from much select shops rush and the collaboration work with zanabayne unfolds, too and establishes the position as the brand of popularity. In 2018, I develop an original apparel product as well as the custom of the bag. I realized collaboration with brand "Clot" where famous actor Edison Chen of Hong Kong acted as a producer and realized sale in the world around Asia, and POP of Clot in Barney's of Roppongi participated in improving in Japan. I develop apparel, the custom of the vintage product, the collaboration with the famous brand energetically now.
---