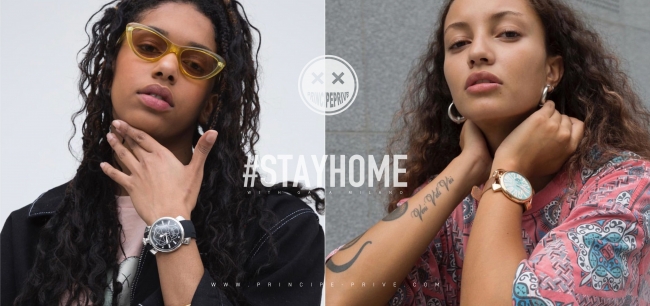 The STAY HOME project was launched in April with the aim of providing content that can be enjoyed at home. So far, we have published free MIX lists and planned gifts. The GaGa MILANO, an Italian watch that has been closed due to the declaration of emergency, agreed to the project and will sell the Gaga Milano watch at a special price for a limited time.

In this project, in addition to being able to purchase GaGa MILANO watches at a special price of up to 50% OFF, all products that we sell are genuine products imported and sold by GaGa MILANO Japan Import Agent (GaGa JAPAN Co., Ltd.), and we will provide them with the same warranty and service as if purchased at GaGa MILANO directly managed stores.

The project will be held until the state of emergency is canceled.

From the standard model to the limited model, we have a large lineup. We hope that shopping at home will help you make shopping at home a fun and meaningful thing.
 
STAY HOME PROJECT with GaGa MILANO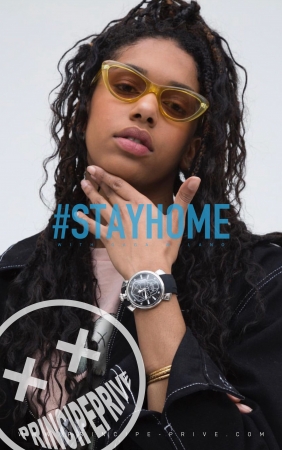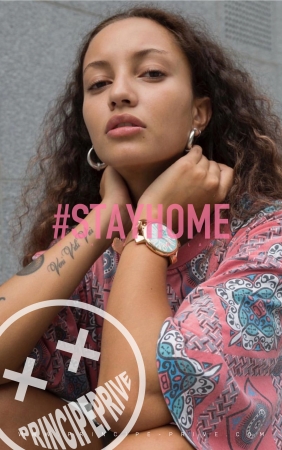 Store: Principeprive Official Online Store (
https://principe-prive.com/collections/gaga-milano
)
Duration: 5/11(mon) - 5/31 (sun) (until the declaration of emergency is canceled)
*Products of this project cannot be used in conjunction with other coupons.
All products sold are genuine products imported and sold by GaGa MILANO Japan Import Agent (GaGa JAPAN Co., Ltd.).
Products for sale (partial)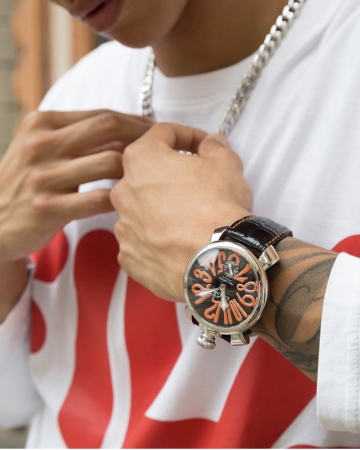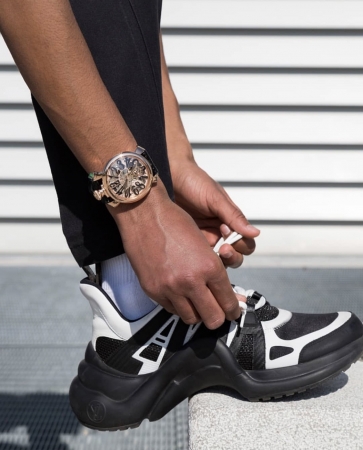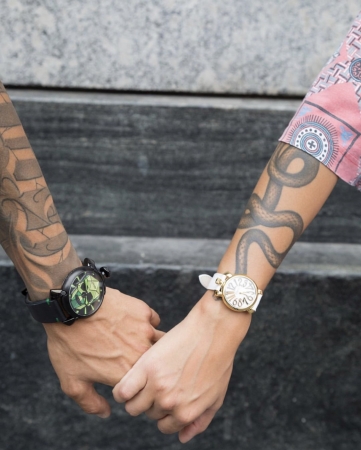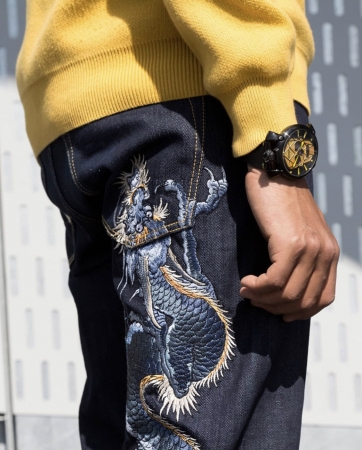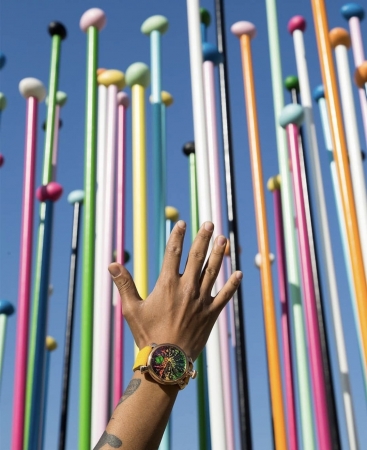 ​
More about GaGa MILANO (Gaga Milano)
Milan in the 1950s. GAGA / Gaga> is Milanese's unique phrase "Dandy" (a man who cares about his values in detail and pretends to be himself with his own points). Inspired by the spirit of GAGA, the watch brand GaGa MILANO was born in the city of Milan in 2004. GaGa MILANO is created by the talented producer of wristwatch belts and the idea of "putting a belt on a pocket watch of the 1900s and turning it into a wristwatch" by Ruben Tomerra, a passionate lover of watches. It first landed in Japan in 2009 and sparked a major movement from its iconic design.
---