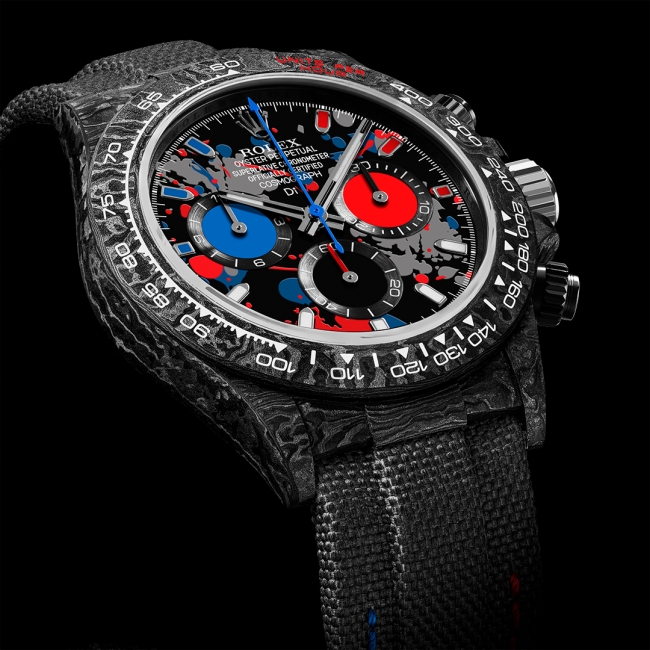 A customized product using high-end garfish Bonn from Italy is appreciated in the world, and "DIW" established in Belgium in 2011 has the results that did "JACOB&CO" "CONSTANTIN CHAYKIN" "CVSTOS" and collaboration so far. It is release in the one of a kind peace that I rearrange a case, a bezel with carbon to a base in ROLEX DAYTONA from such DIW, and put a paint pattern for a clockface. プリンチペプリヴェ formula online storehttps://principe-prive.com/collections/designa-individual-watches/products/carbon-rolex-daytona-motley-3sI start sale in).
Customized ROLEX DAYTONA established a world record at gross weight only 48.68 g by DIW. ※There is individual difference by a model.
Not only the high-end carbon of the highest quality made in Europe is used for a case and is light, but also is superior in the durability.
A paint pattern is made on a dial and stands opposite to a solid case and strap, and it is with a high-quality unique design although being casual.
CARBON ROLEX DAYTONA MOTLEY 3S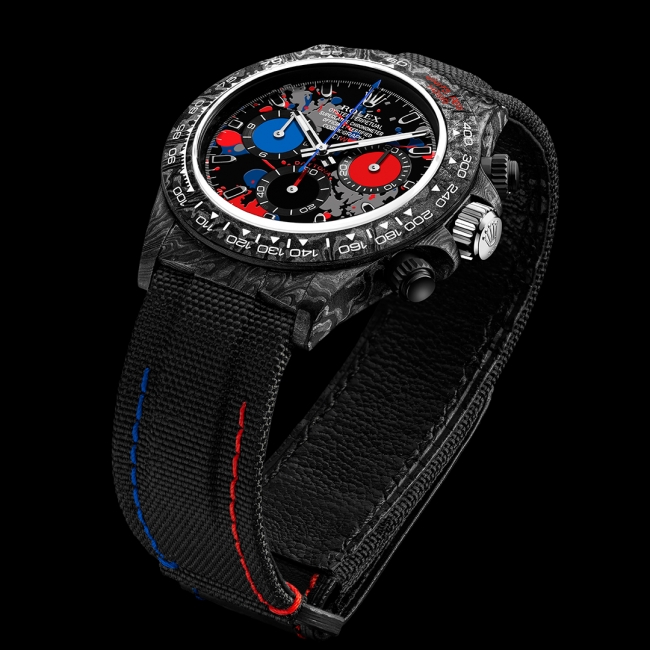 CARBON ROLEX DAYTONA MOTLEY 3S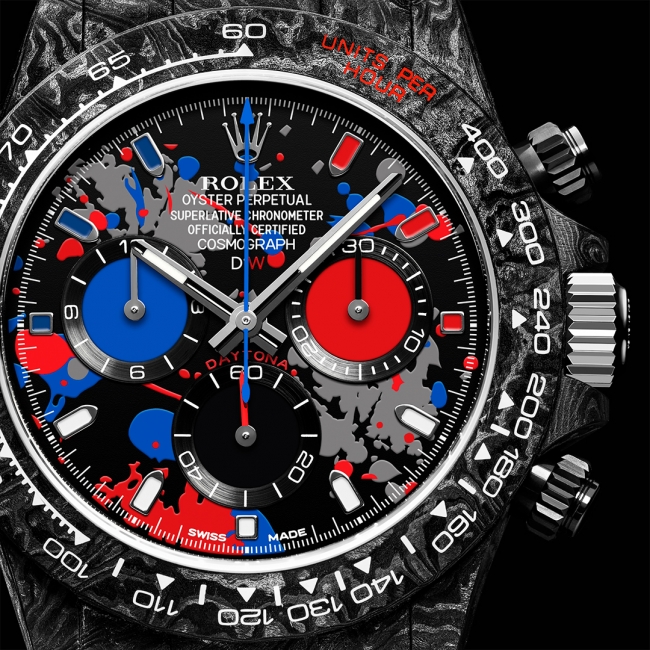 CARBON ROLEX DAYTONA MOTLEY 3S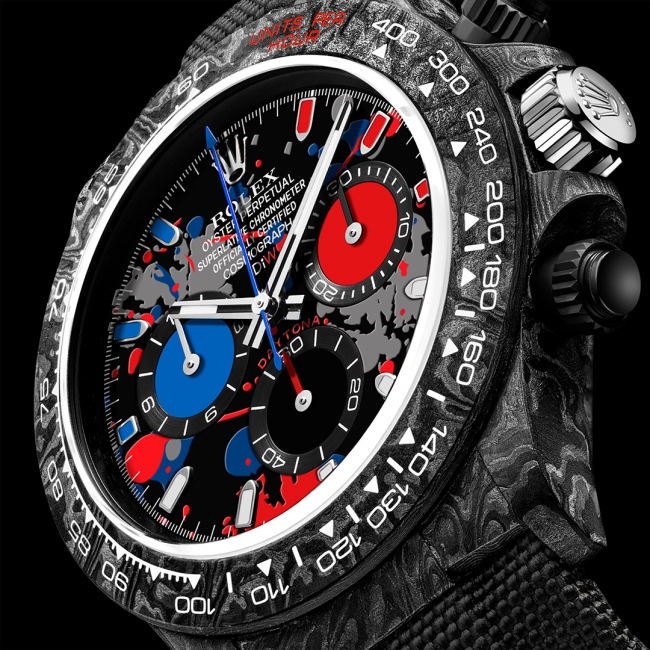 CARBON ROLEX DAYTONA MOTLEY 3S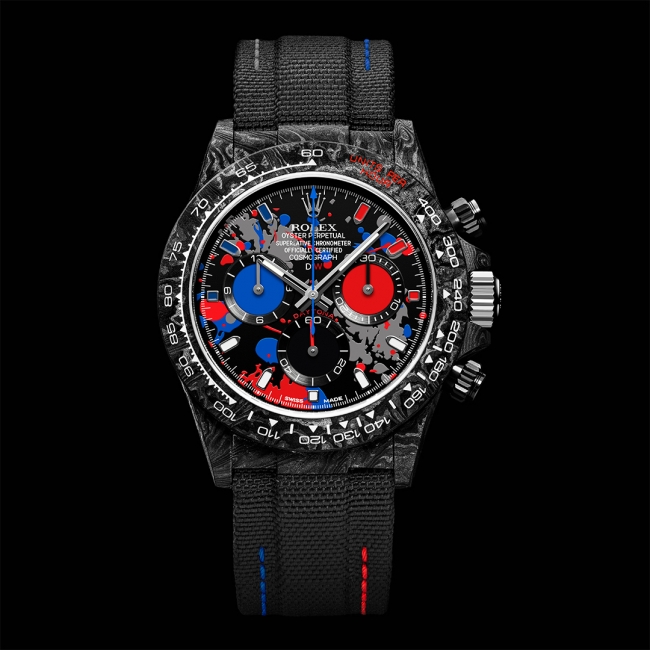 CARBON ROLEX DAYTONA MOTLEY 3S

品番:CARBON ROLEX DAYTONA MOTLEY 3S
Sales price: 7,700,000 yen (tax-included)

A model: Cosmograph Daytona
ムーブメント:Perpetual (automatic winding), chronograph​
キャリバー: 4130
Size and material 40mm, carbon
A power reservation: Approximately 72 hours
A bezel: Carbon, tachymeter scale
Waterproofing: 5ATM
A strap: Hand-made nato-nylon, carbon buckle
Weight: 49.97 g
A guarantee: Seven years (since own country shipment)
Certification:Ultra-precise chronometer (COSC)
 
プリンチペプリヴェ formula online store
https://principe-prive.com/collections/designa-individual-watches/products/carbon-rolex-daytona-motley-3s
 
DIW(Designa Individual Watches」について
「Designa Individual」は、2011年にベルギーの2人のジュエリーアーティスト/デザイナーによって設立されました。ブランドのクリエーターであるVictor&Morris Rampel兄弟は、モダンなテクノロジーとジュエリーアートを組み合わせて、ユニークなカスタム製品の製造に取り掛かることを決めました。現在「Designa Individual」は、様々な製造業界で得られたジュエリーマスターの技術と経験を利用して、ヨーロッパの最高品質のハイエンドカーボンを使用したユニークな製品を生み出しています。その高い技術力が認められ「JACOB&CO」「CONSTANTIN CHAYKIN」「CVSTOS」とコラボレーションしています。
---