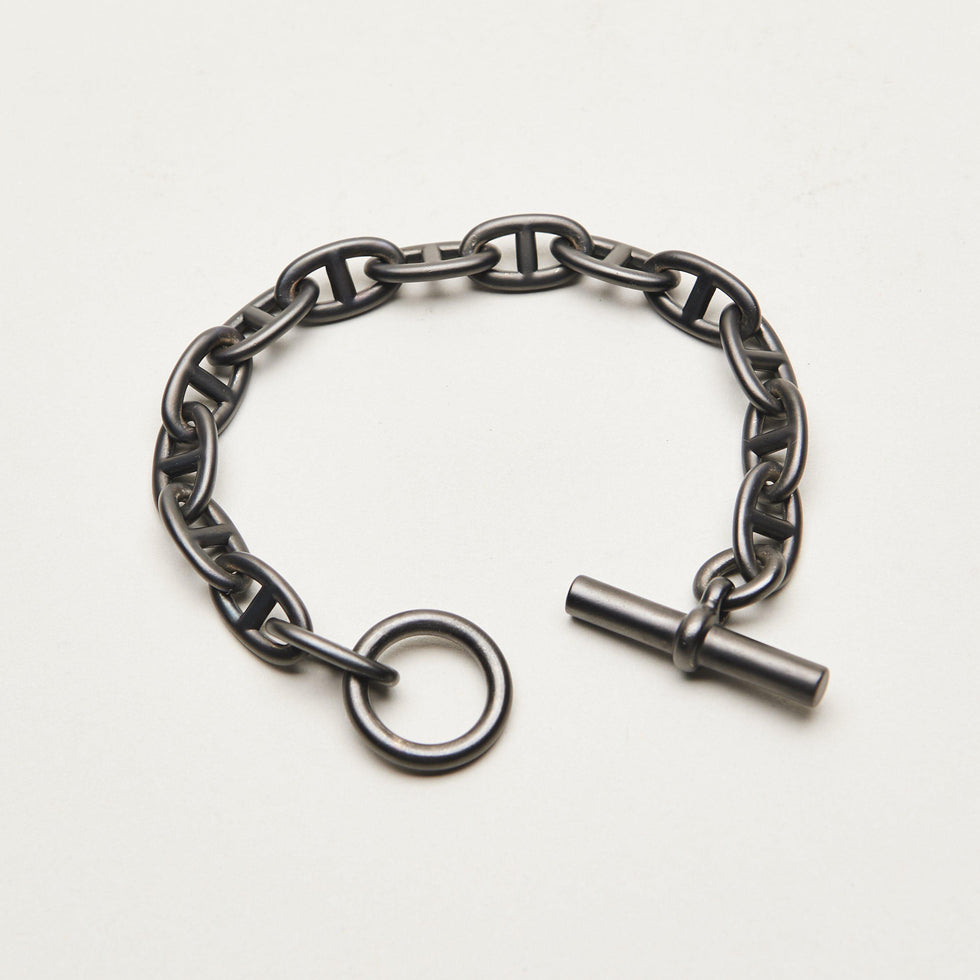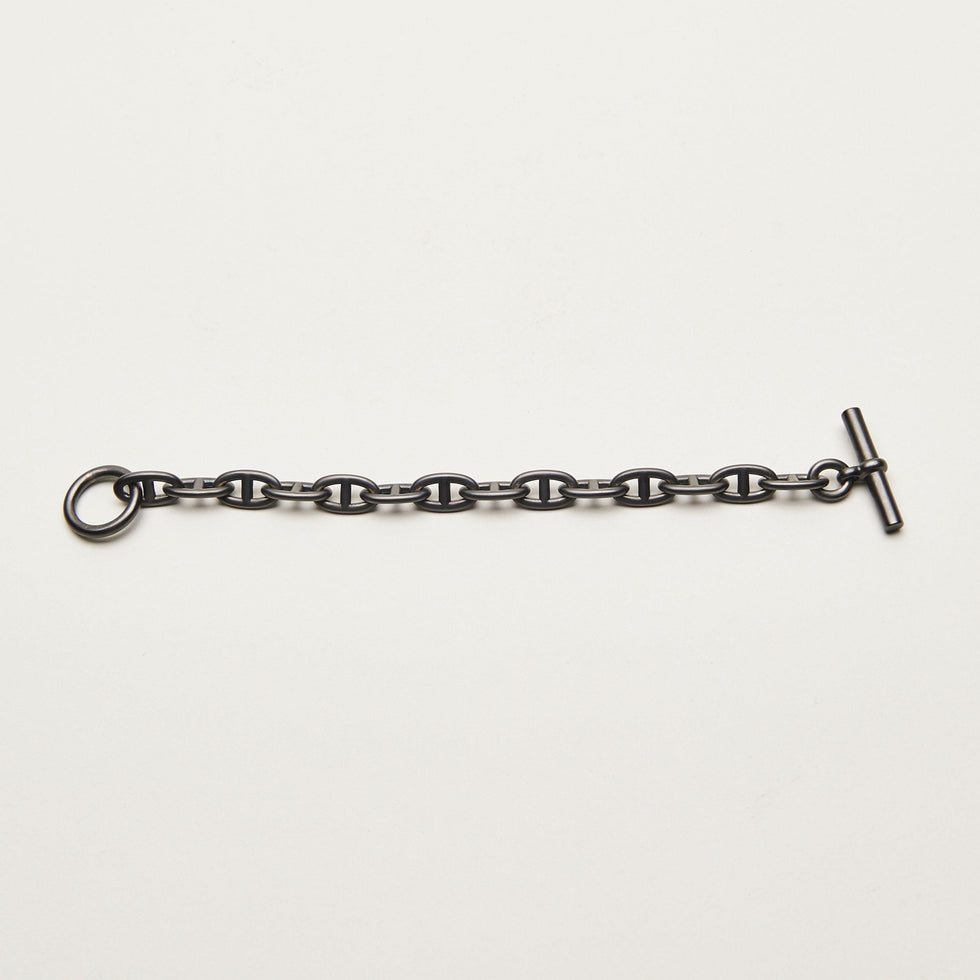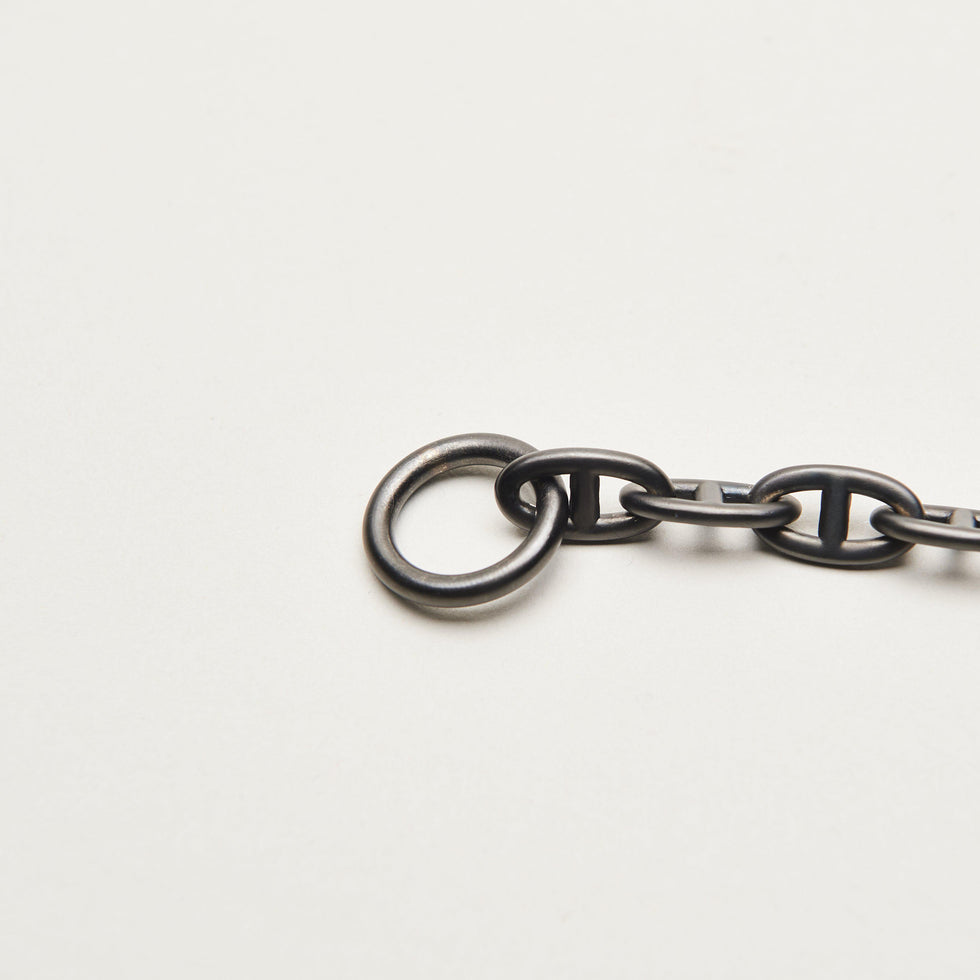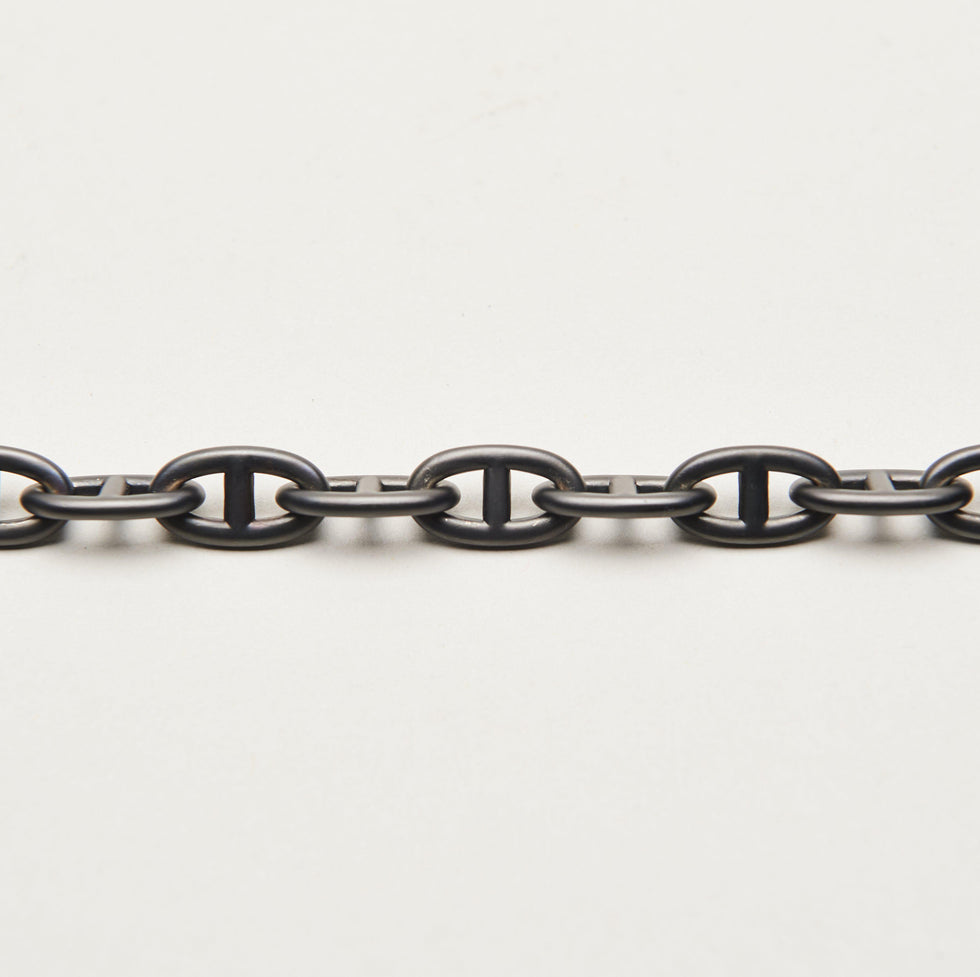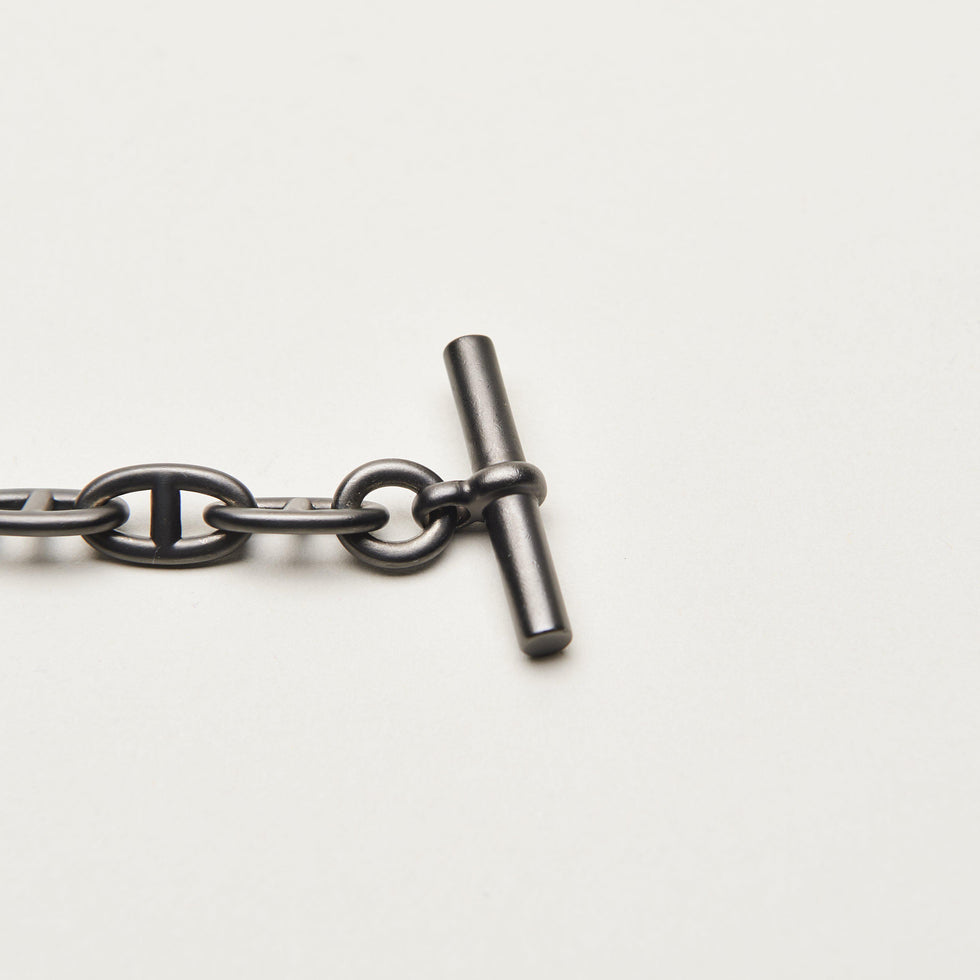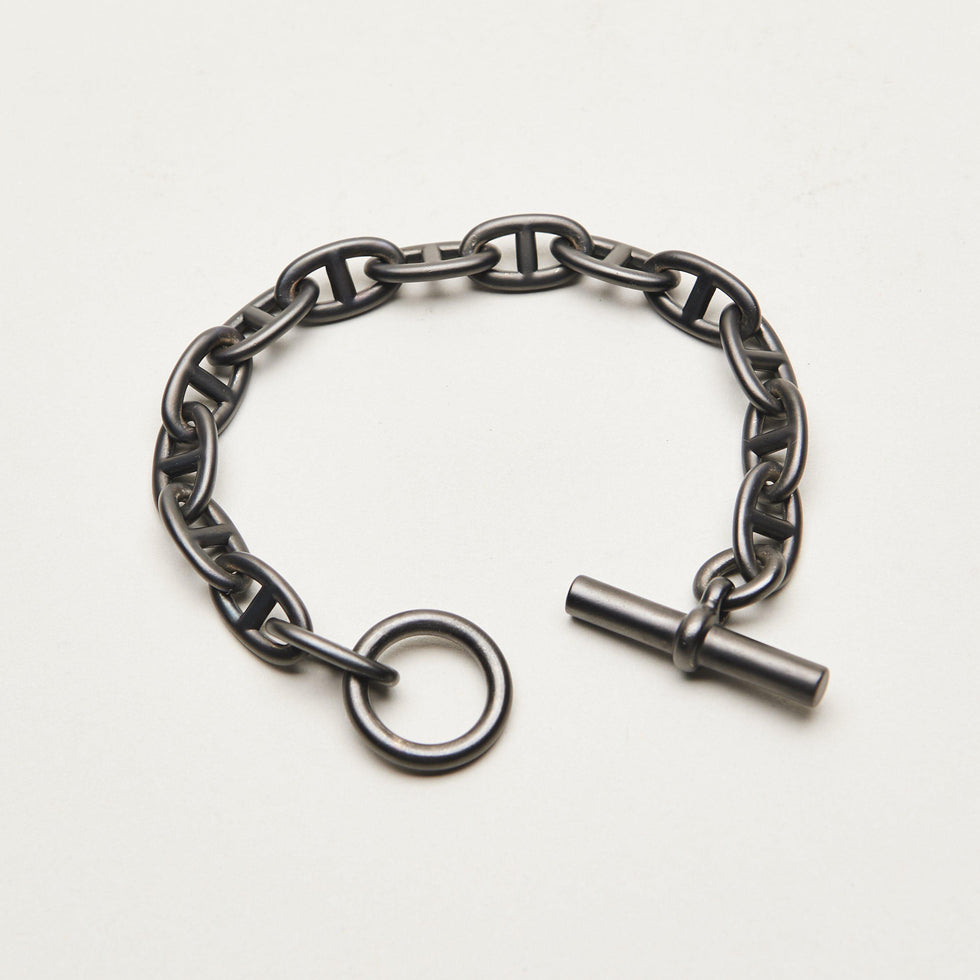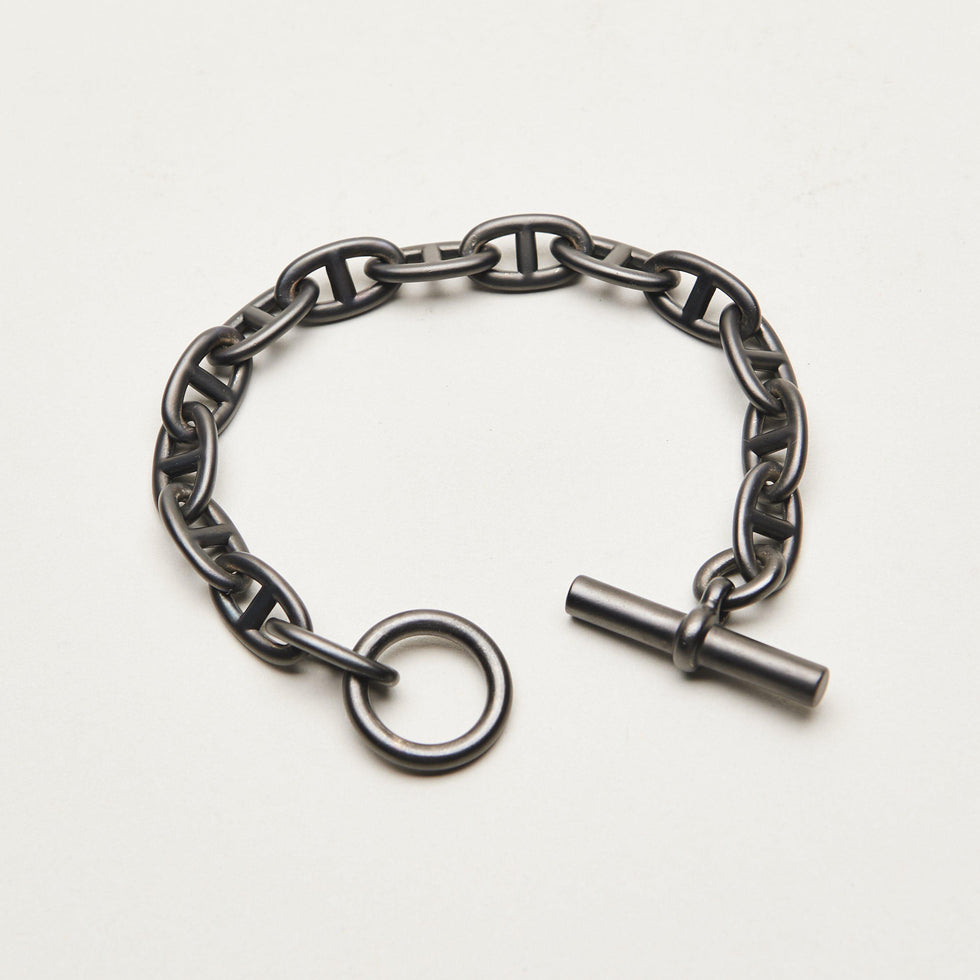 Chene Dunkle GM Vintage Black
PRODUCT INFORMATION
[About Vintage Black coating]
By applying a matte black coating while leaving the surface rough, the processing that makes the rubbing and scratches when worn appear as a taste. The more you wear it, the more it tastes like silver. * Some individuals may have some initial scratches. We hope you enjoy it as one of the vintage processing textures.
[Delivery time]
This product is a customized product. After receiving the order, we will purchase and process the base body. Depending on the size and model, if the base model is difficult to obtain, the delivery date may be delayed.
* Orders will be accepted when payment is completed. Please note that we cannot accept orders by cash on delivery.
* We cannot accept cancellations after the order has been accepted due to late delivery or any other reason. Please be aware of this in advance and proceed with the procedure carefully.
Base model: Chene Dunkle GM
Size: 12 to 16 frames