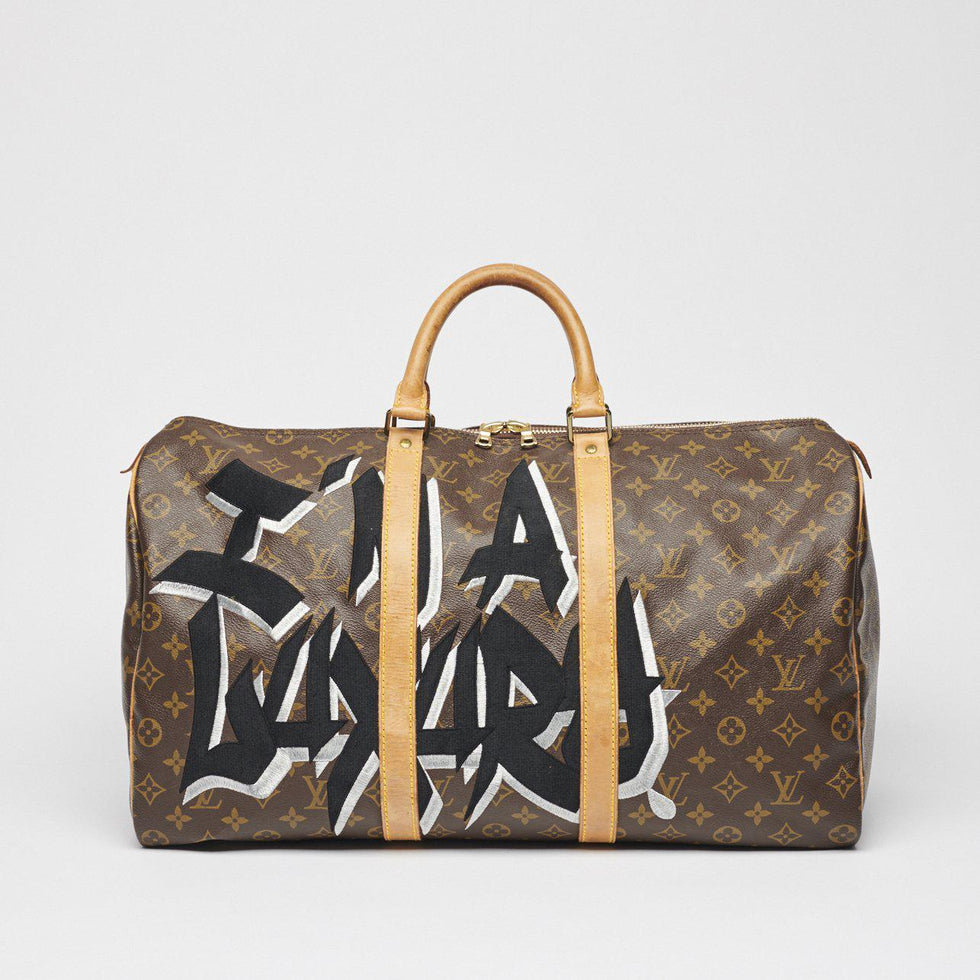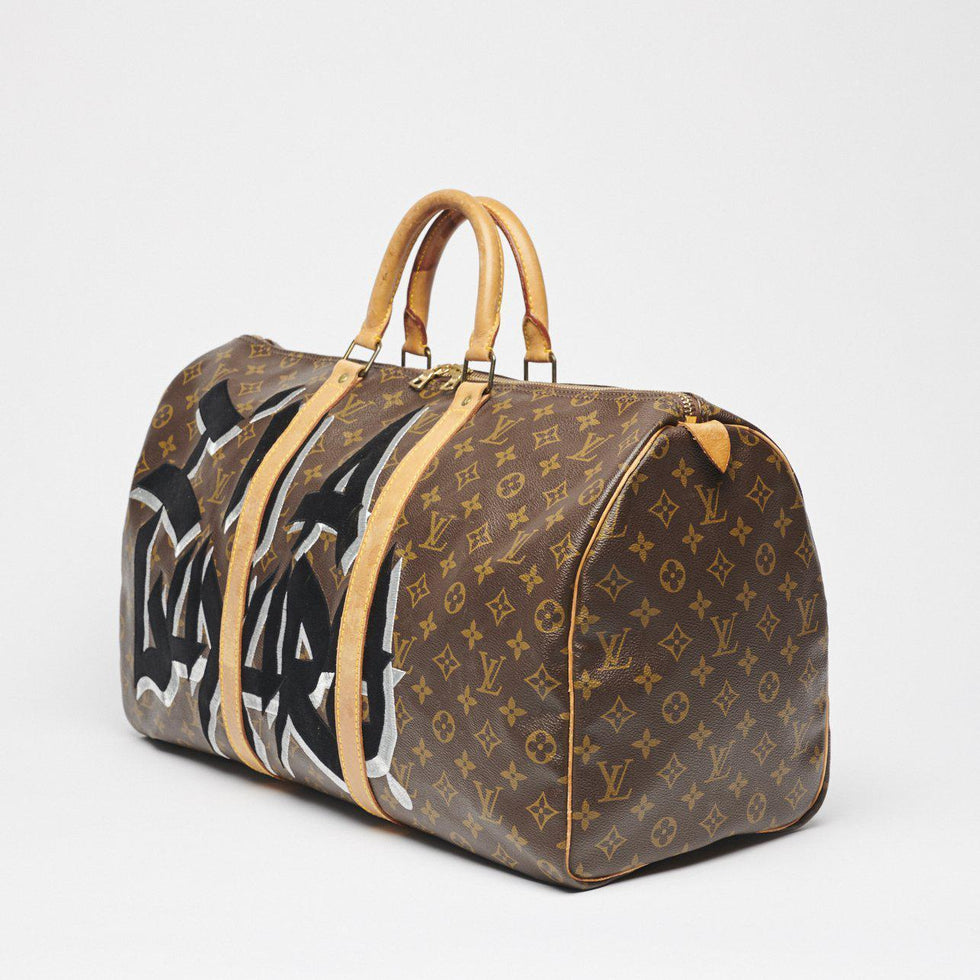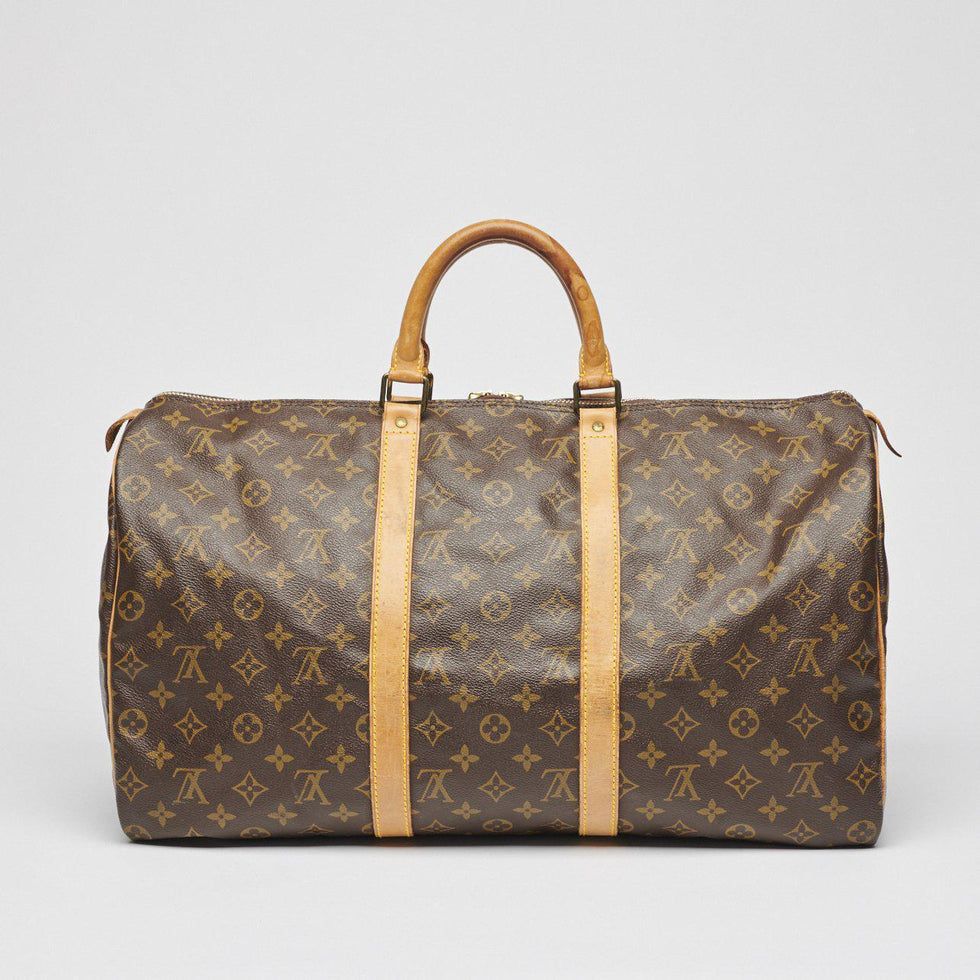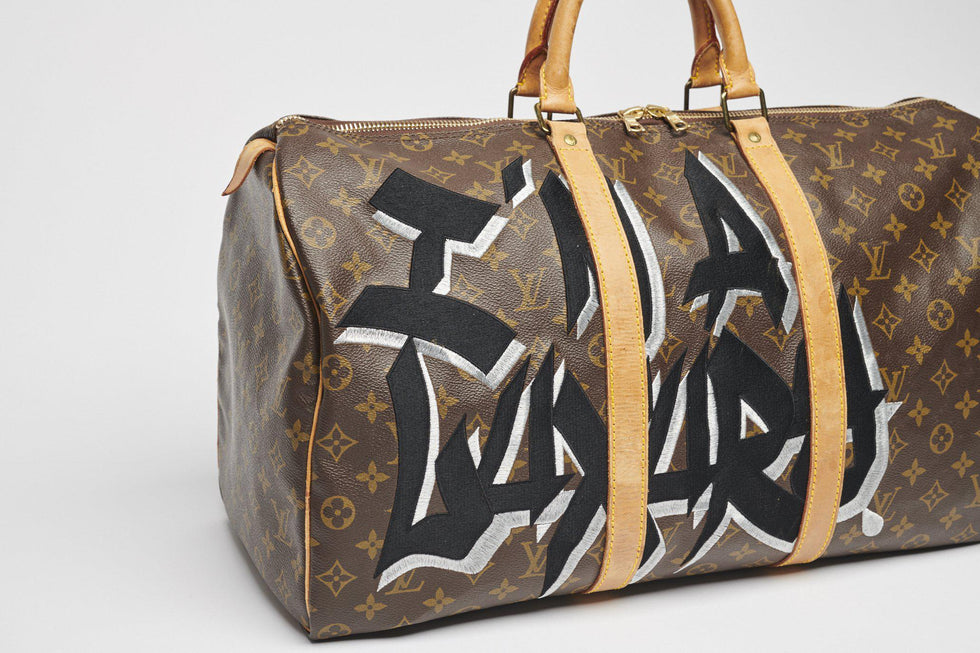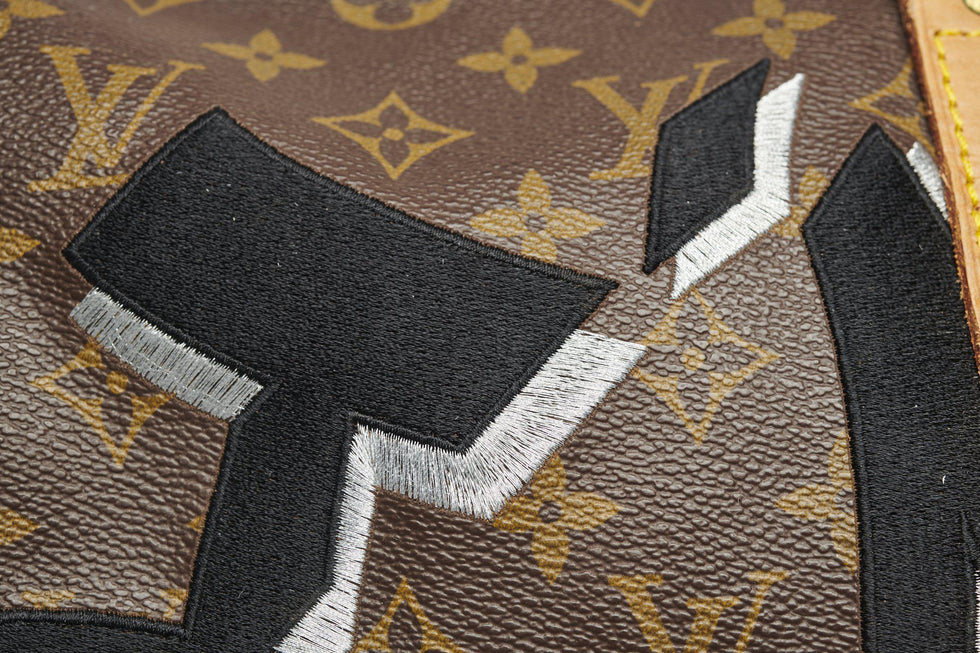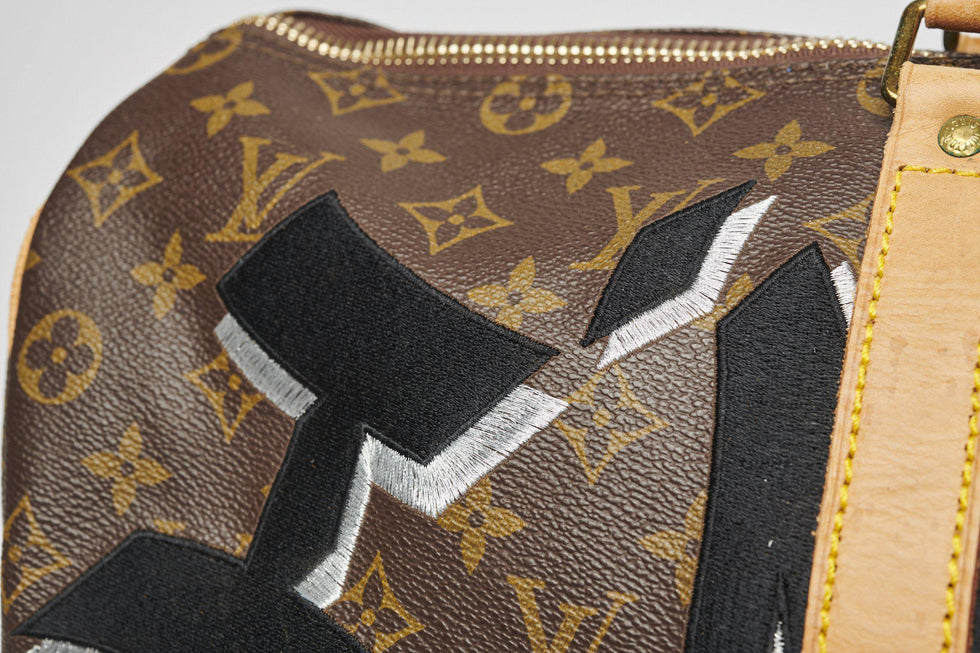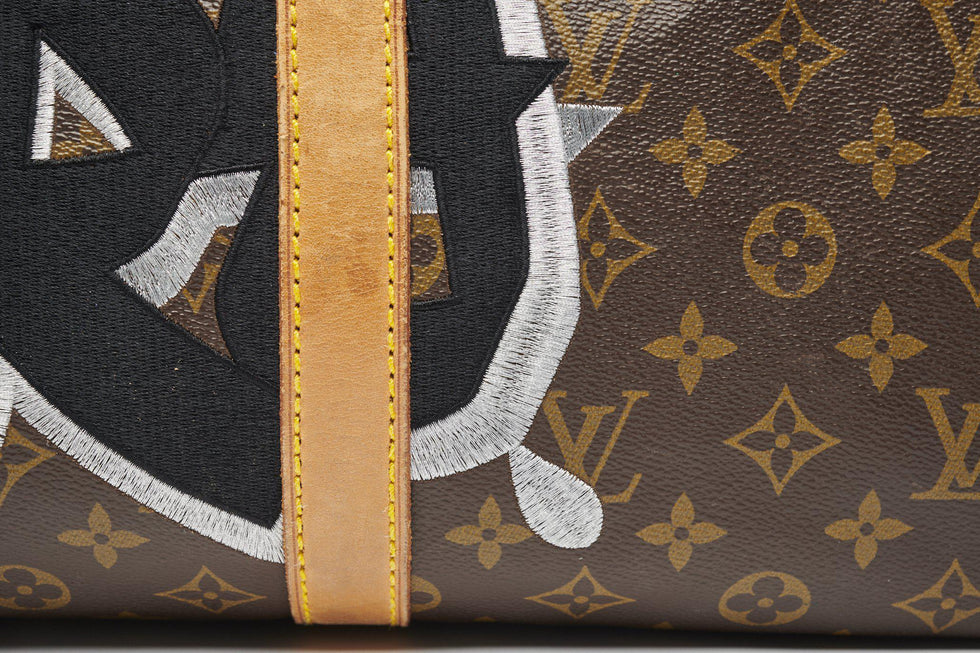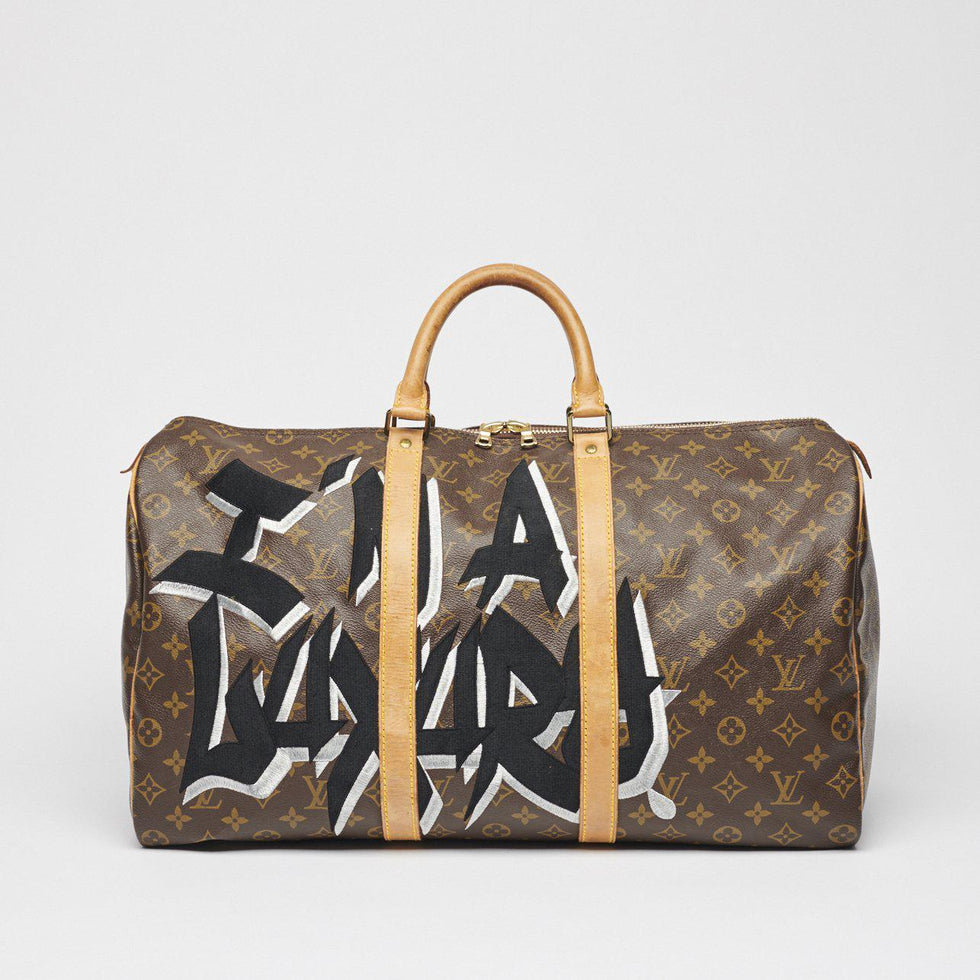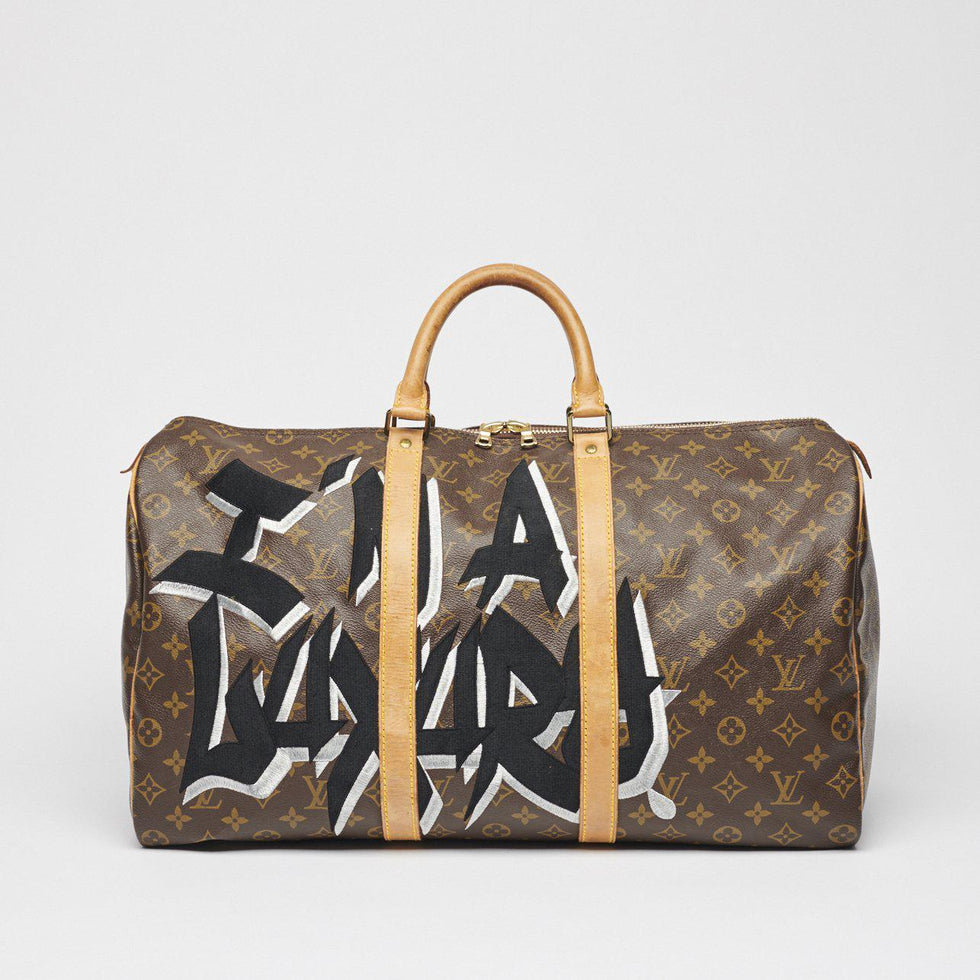 PRODUCT INFORMATION
A vintage LV custom back from the US luxury brand "MEDIUM RARE". The back is disassembled once and the iconic design is expressed with embroidery. Also, the lining has been changed to bright blue and details are detailed. It is a product that sticks to.

Handled by some of the world's most renowned stores, the world's leading fashionistas such as Rihanna and Kendal are among the customers.

This product has not been produced yet, but we received a very small number of items this time.
Please consider this opportunity.

*Since it is a remake that uses a vintage color, it may have fading and feeling.
*There are some products that feel the weight of the fastener due to aging.
It became a topic that diva Beyoncé used to go to a friend's party, and the fact that it was posted on her own Instagram became a factor that made the name of MEDIUM RARE known all over the world.
The top model, Kendal, was paparazzi's favorite place for private use, and MEDIUM RARE, which became even more popular, is handled by a world famous store, and its design sense and embroidery that has never existed express the pattern. The remake technique was highly evaluated.