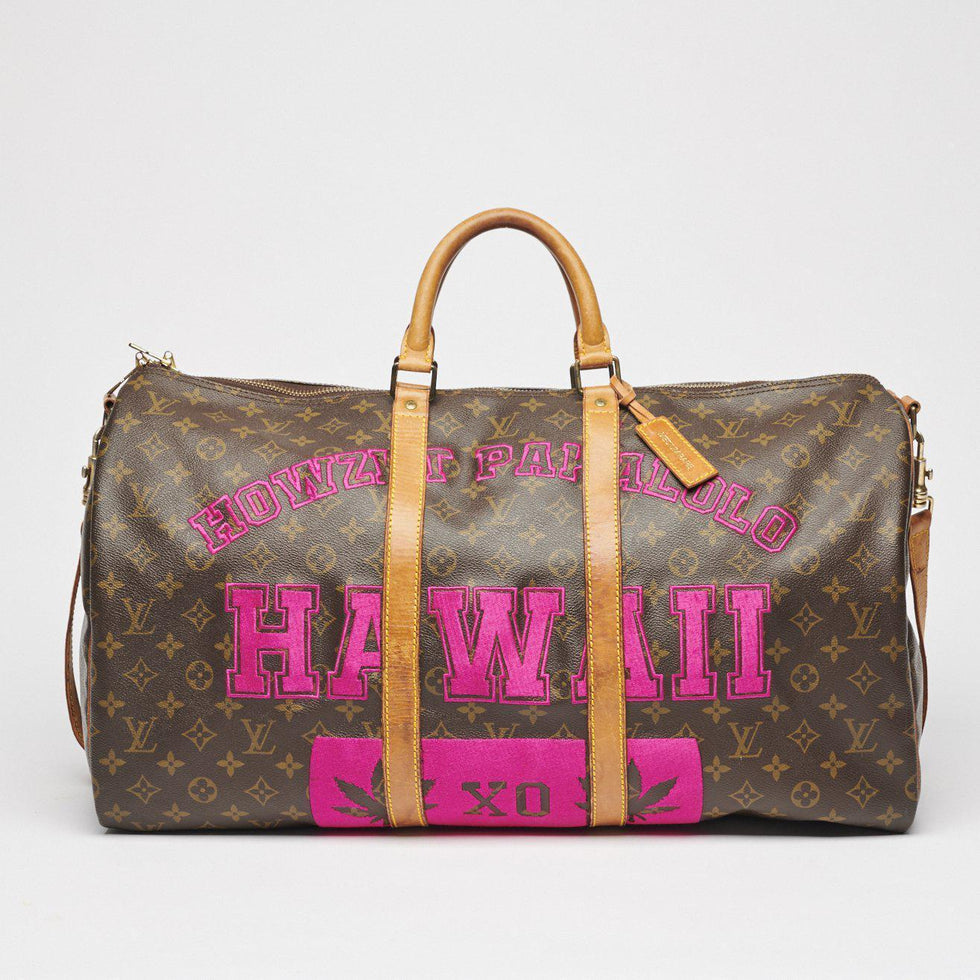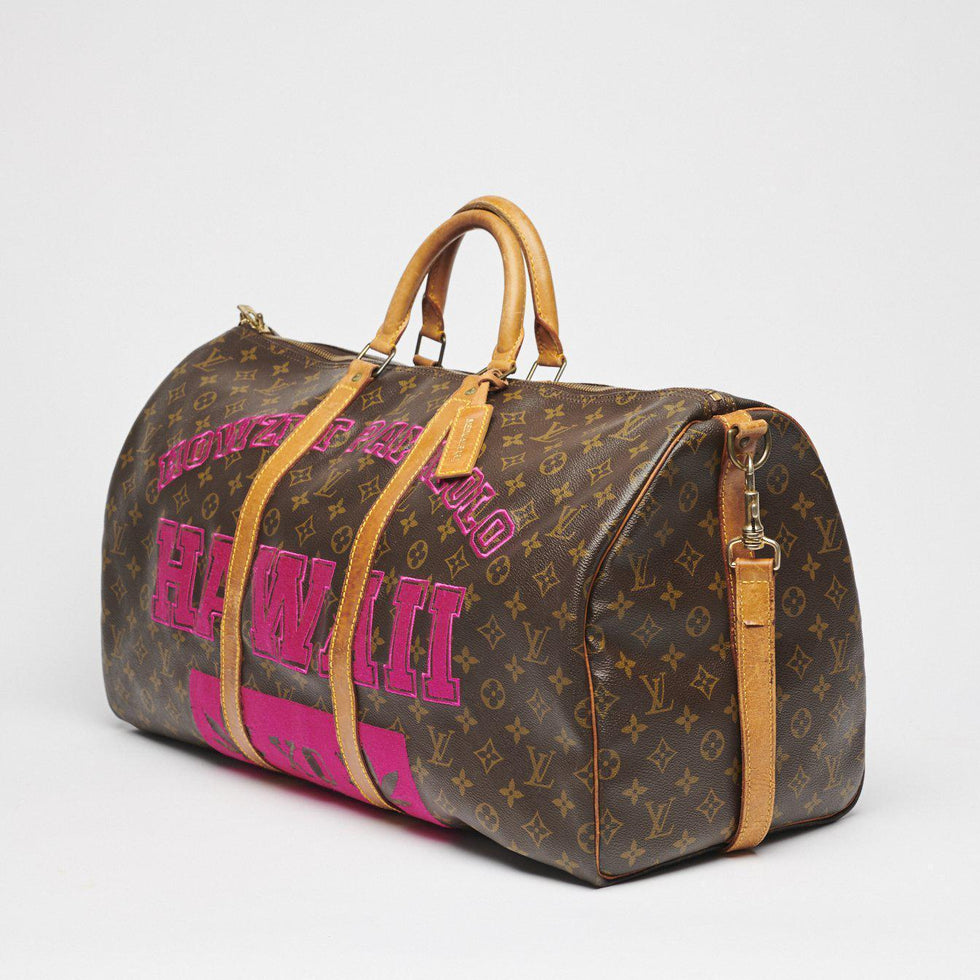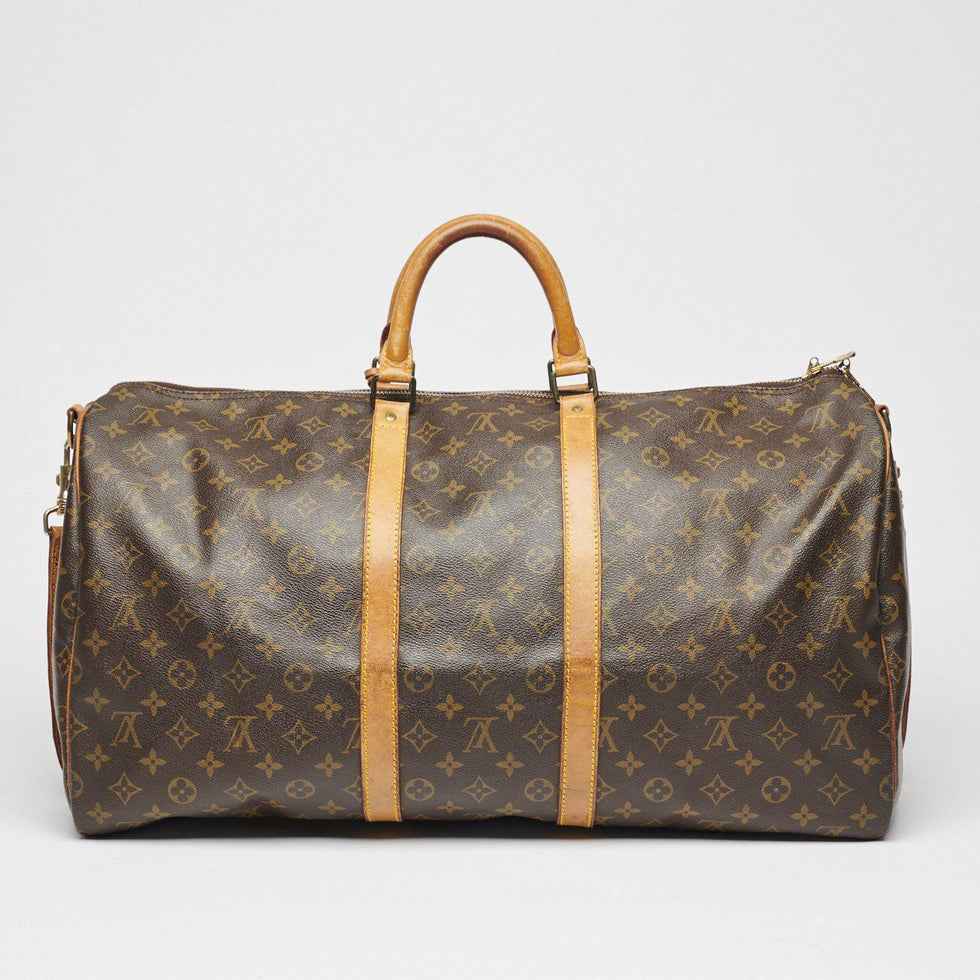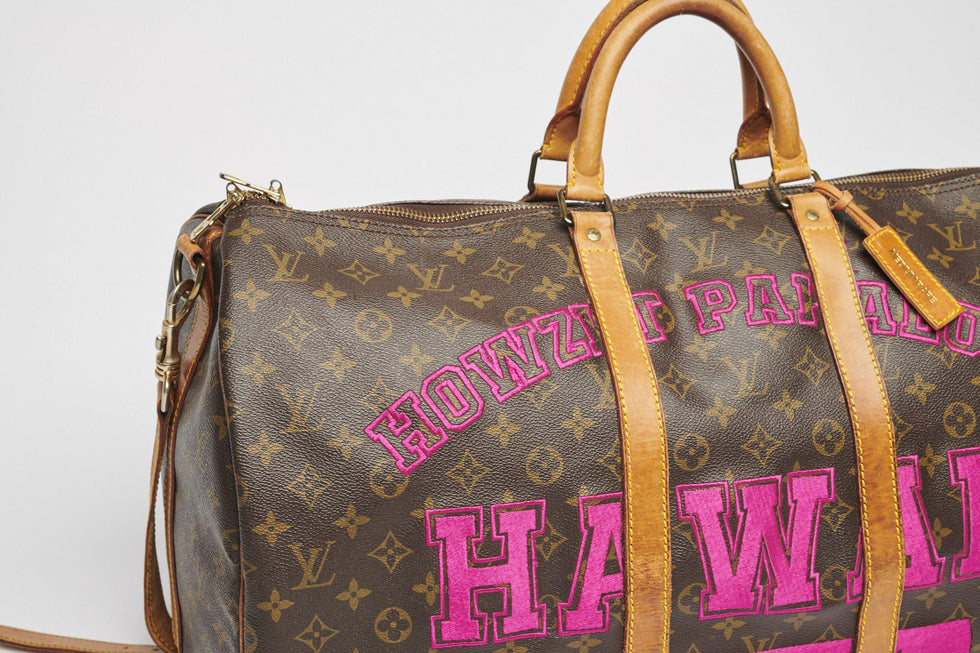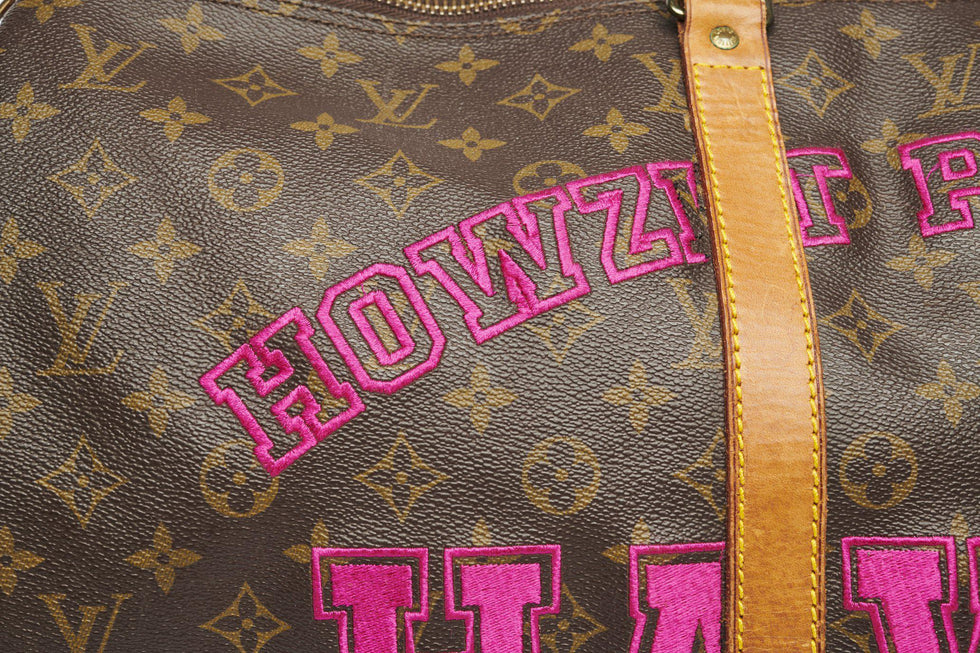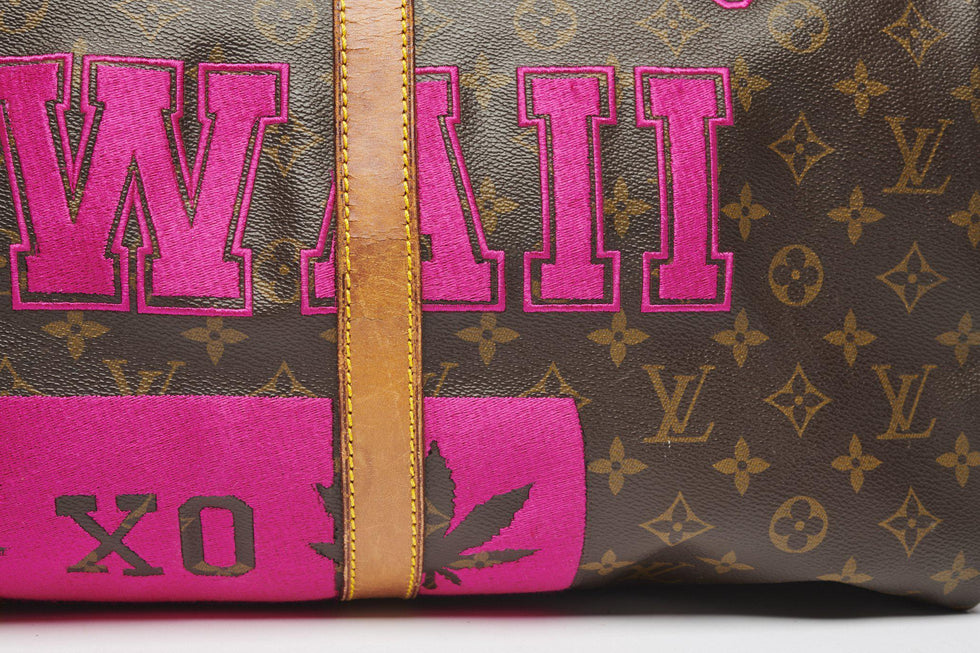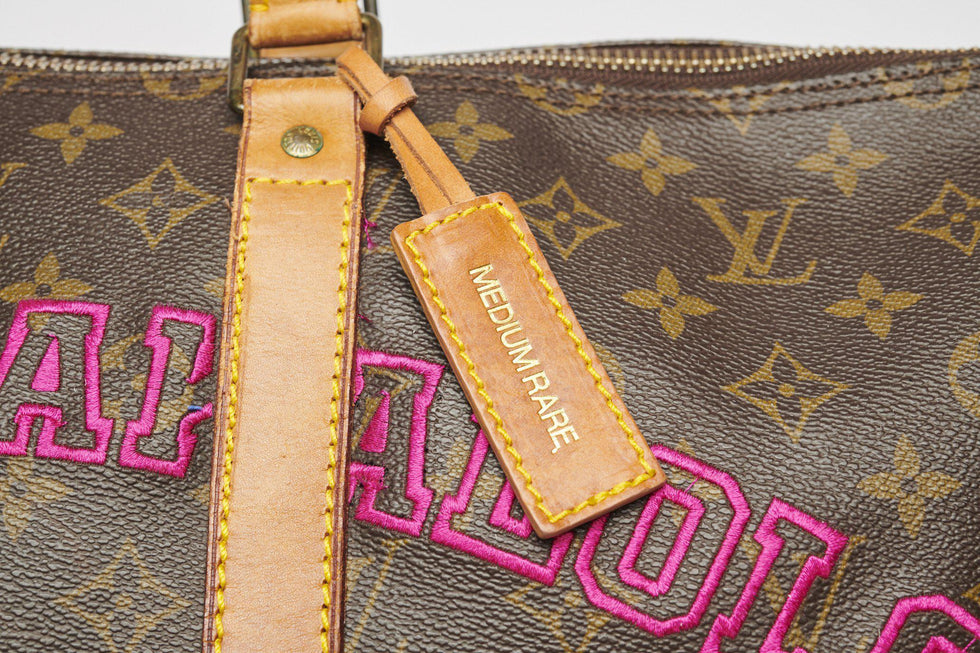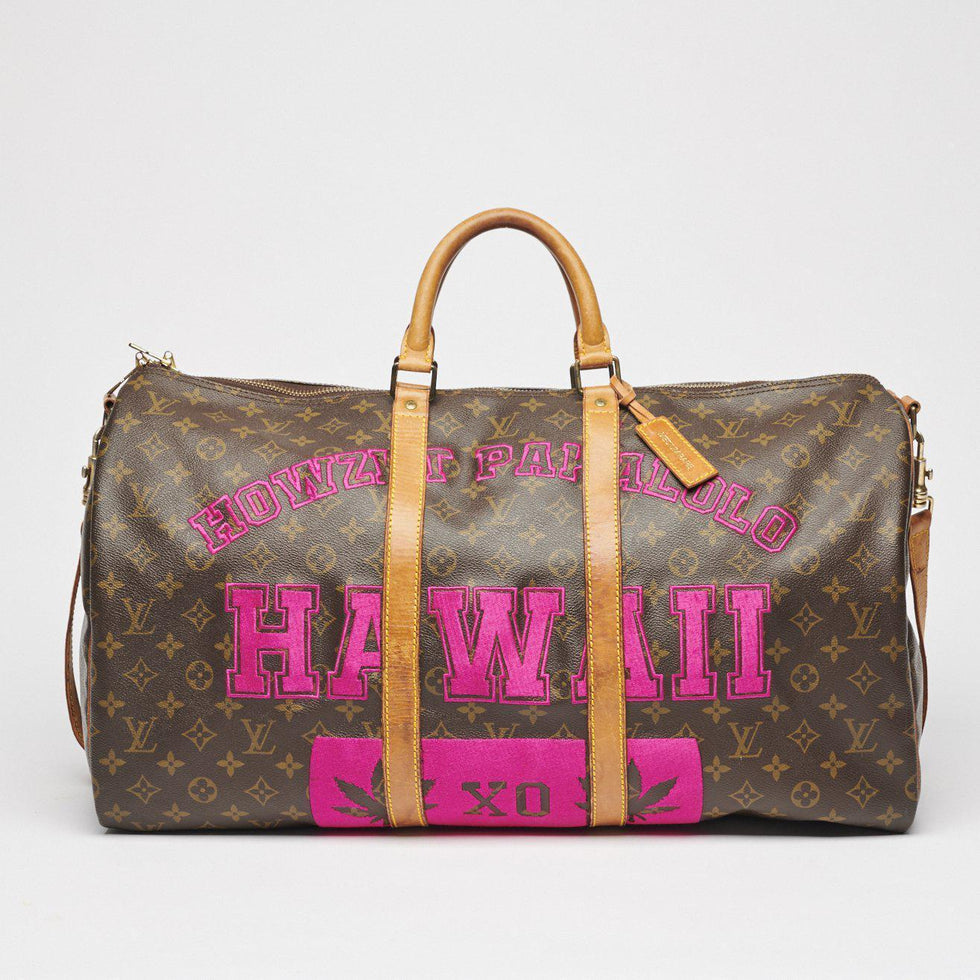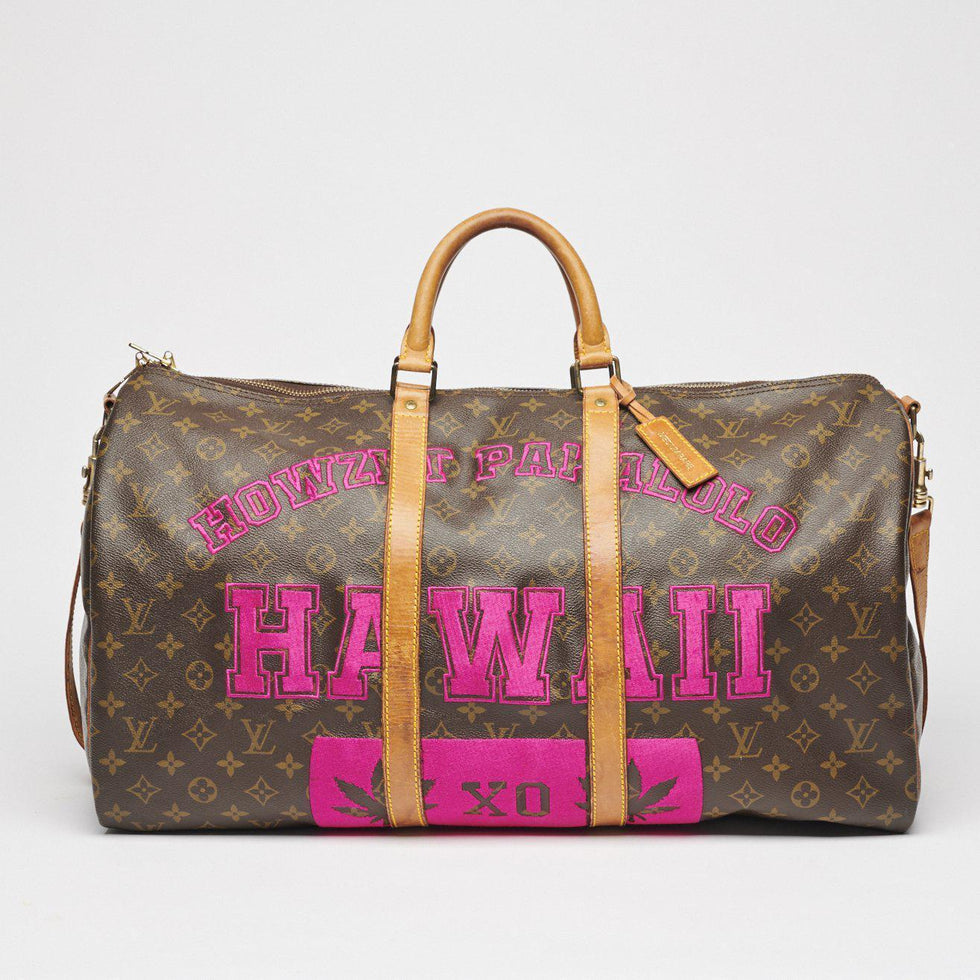 PRODUCT INFORMATION
A custom back of vintage LV with MEDIUM RARE (medium rare) from the American luxury brand.I decomposed my back once, and I embroidered the iconic design.In addition, the lining has been changed to vivid blue, which is a product that has been held in detail.

They are treated at a renowned store in the world, and the Fashionista, which leads the world, such as Rihanna and Kendall, are given names to customers.

This product is not already produced, but this time there was a very small number of these products.
Please consider this opportunity.

* For remaking using vintage, there are colors and uses for remaking.
* There is a product that feels the weight of a fastener due to changes in the past year.
The story of Beyoncé's love for her friend's visit to the party of her friends became a topic of conversation, and the name of MEDIUM RARE became a major factor in the world at once, as it was posted on her Instagram.
The top-model Kendall was also paparazed with a private, more elaborate MEDIUM RARE, which was treated at a renowned store in the world, and a remake technique that depicts the design of the design with the design sense and the embroidery that had never been until now has been greatly appreciated.