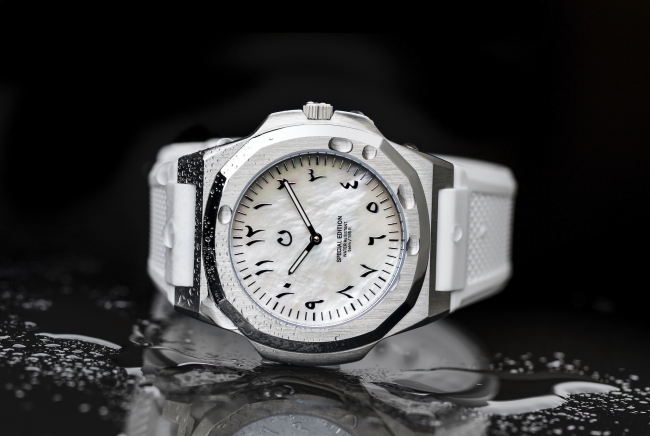 The mop edition that uses mother of pearl on the character board is released from the Spanish born fashion watch nuun (nun). I started selling at Principe prive.
Mop collection is a special edition based on the popular collection Montr. Montr is a high-end collection with only metal bracelet. It is a high quality finish that combines the polished and satin finish to the edge case design, and is a collection that is popular even in the UUN as a model that can be used on the off and off. The mother of pearl on the dial has an index of Arabia numbers and a character of the special edition. All clocks are replaced with a reverse trap and a dedicated band replacement tool.
Mop Edition
All 2 color sale price: 70400 yen
Nuun goods page
https://principe-prive.com/collections/nuun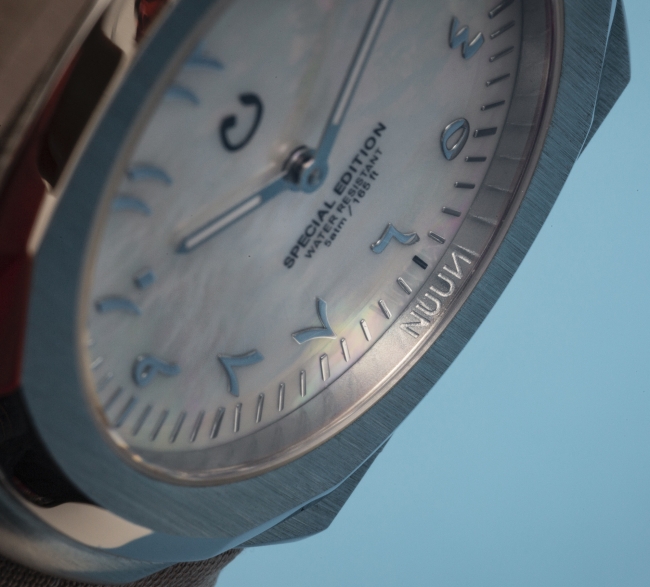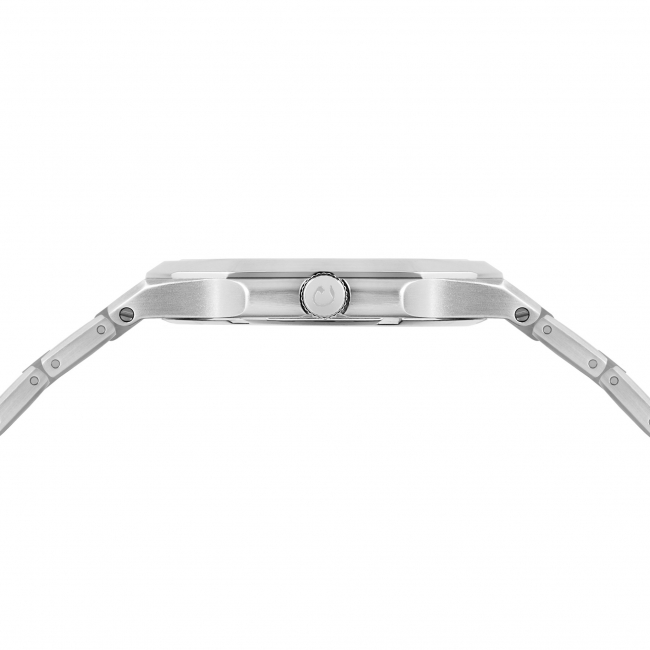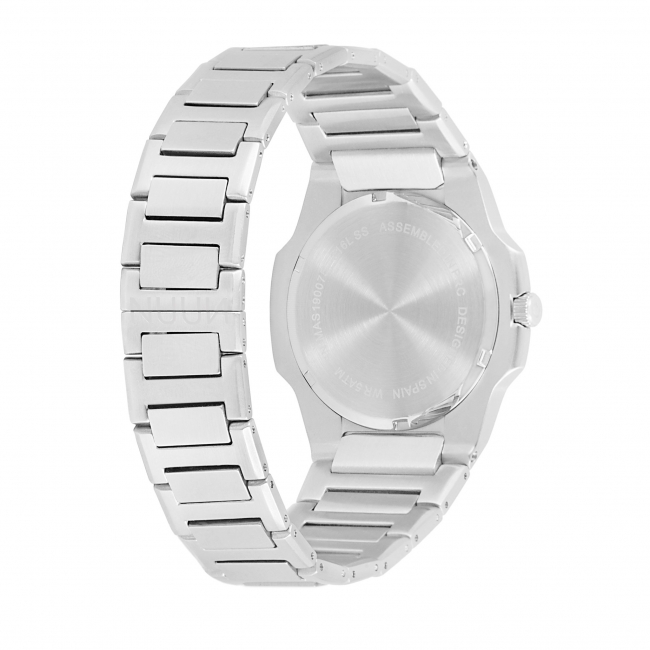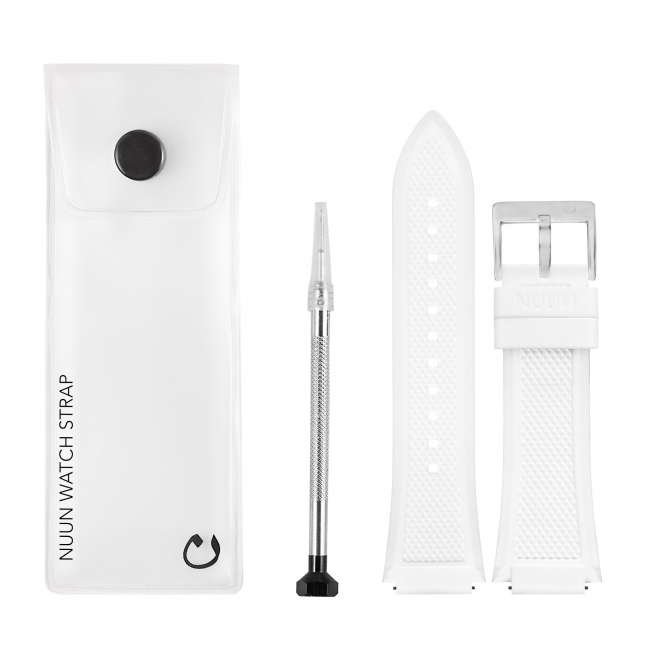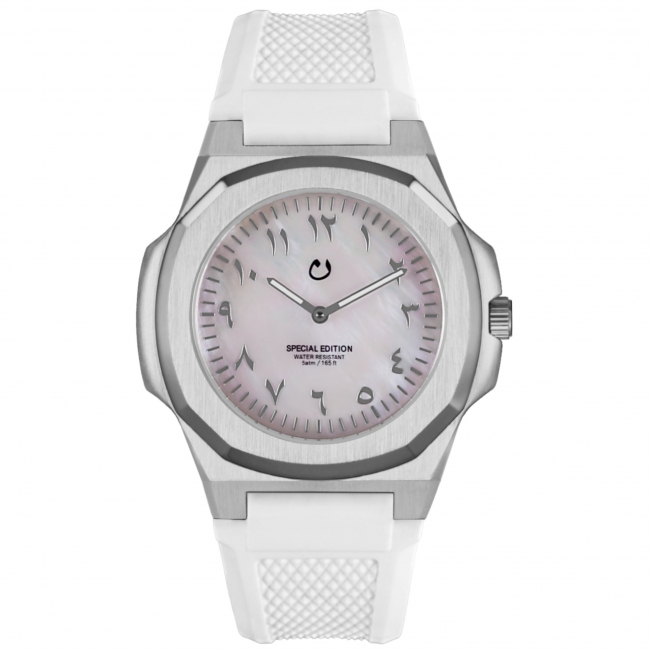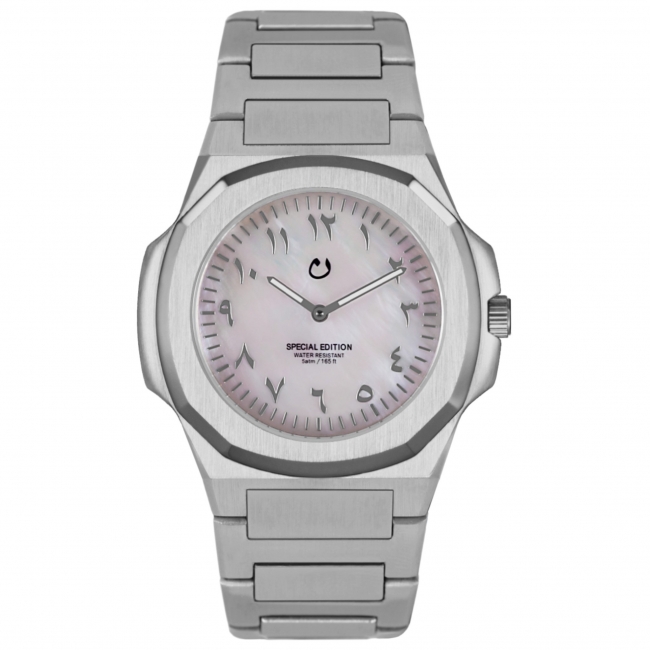 Mop Silver
Selling price: 70400 yen (tax included)
Case size: 43 mm / 49 mm
Case material: 316L stainless steel
Mother of Pearl
316L stainless steel strap
Strap 2: silicon rubber
Buckle: Butterfly buckle
Glass: sapphire glass
Waterproof: 5 ATM
Miyota GL20 Japanese quarter
Needle
Rag size: 25 x 20 mm
Shop
Principe prive Omotesando
Kitaoyama, Minato ward, Tokyo
03-6427-4367
Bing Web: prive Online
https://principe-prive.com/collections/nuun
About nuun
The idea of nuun was born when a Spanish watch lover visited vacancies in Bahrain. He was frustrated with the definition of luxury, and after he returned to Spain, he founded a team of artistic and skilled people and founded nuun. Nuun, which started with a small number of designers in Spain, is one of the fashion watch brands growing and growing rapidly in the world.
It is sold in various countries and the Middle East, especially in Bahrain, KSA, United Arab Emirates, Oman, Kuwait Qatar and Lebanon, and is developing an Asian market that extends from Cambodia to other continents.
---