"Gaiga milanx x pricipe prive" is a unique collection of vintage machining and diamond from the customized clock project.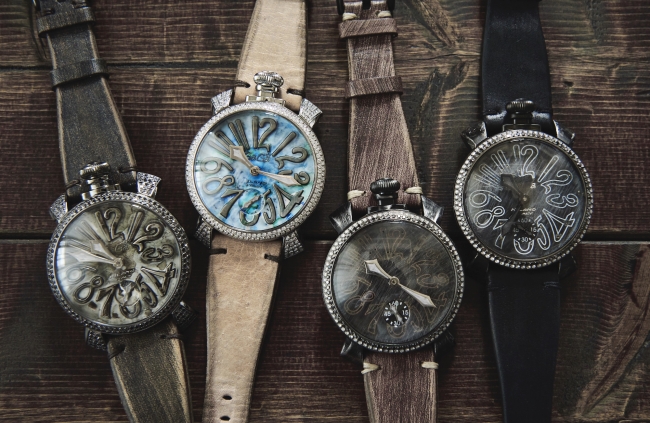 Gaiga milanx pripipe prive Vintage Diamond Collection
The gagamillo official customization model, which was released this time, is the item of the perfect one point that the director of Principe prive himself worked with the vintage work. The diamond and the rug diamond are used in the garganmilano regular factory.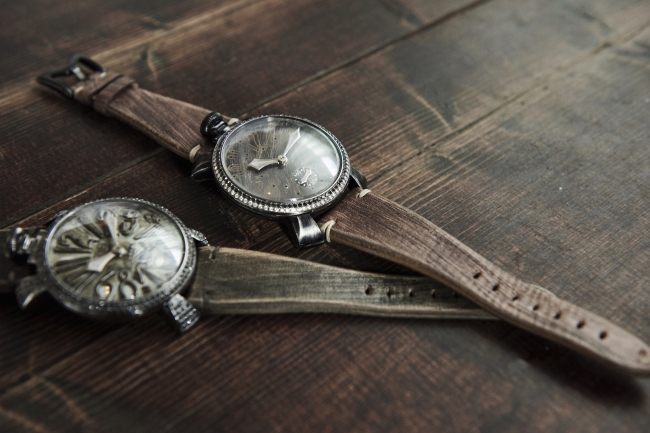 A strap made of vintage work
Needless to say, the hand is made to the detail of the needle, the case, the Russe, and the strap, and the vintage processing is done all handmade. Come and enjoy a customized clock that combines a unique and unique taste of vintage and diamond.

As well as domestic regular dealers, a dedicated case comes with a Japanese regular guarantee for two years.


About vintage processing
It is handmade and scratched to express the feeling of the vintage. Please note that there is no effect on the after-sale service, of course, because it is a thing on the design, and the usual use of the logo and the index are missing with it.


On delivery time
This product carries out quality inspection by manufacturer before delivery. Therefore, we have a 7-10 business schedule. * as for the individual that has already been inspected, it will be shipped immediately as usual.
Please note that we will not be able to cancel the cancellation after completion of your order.
Gaiga Milan official case collection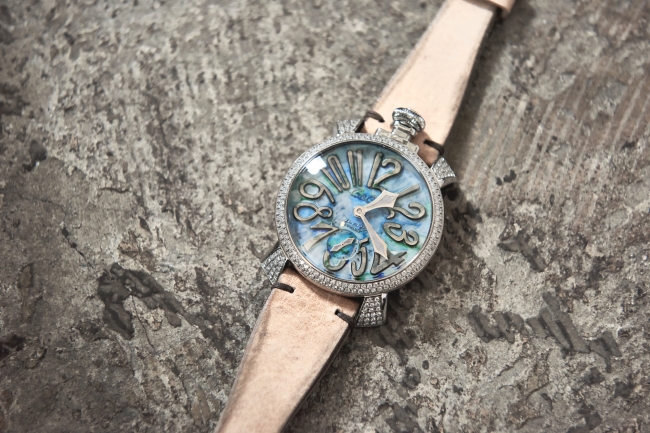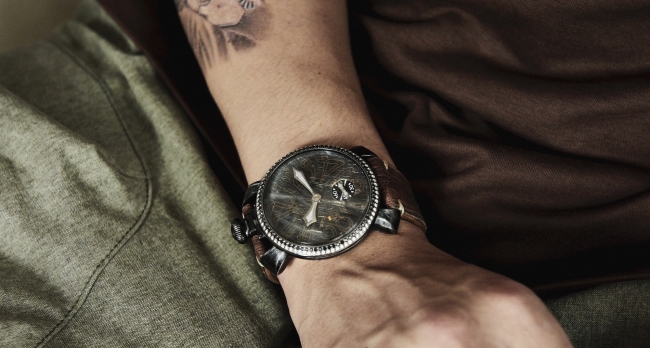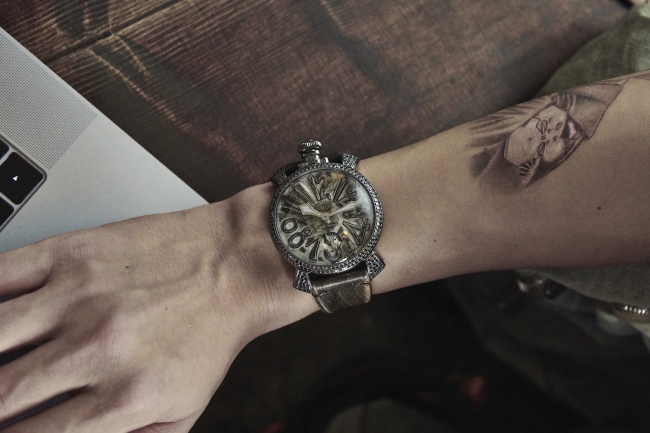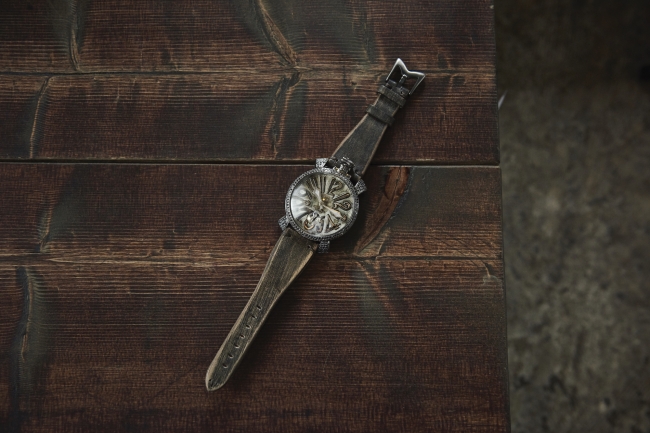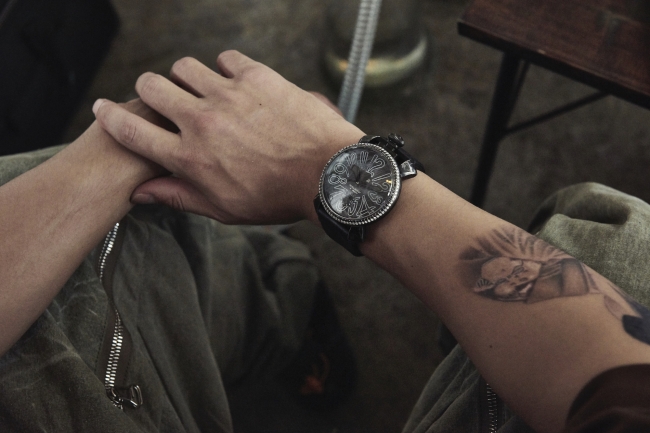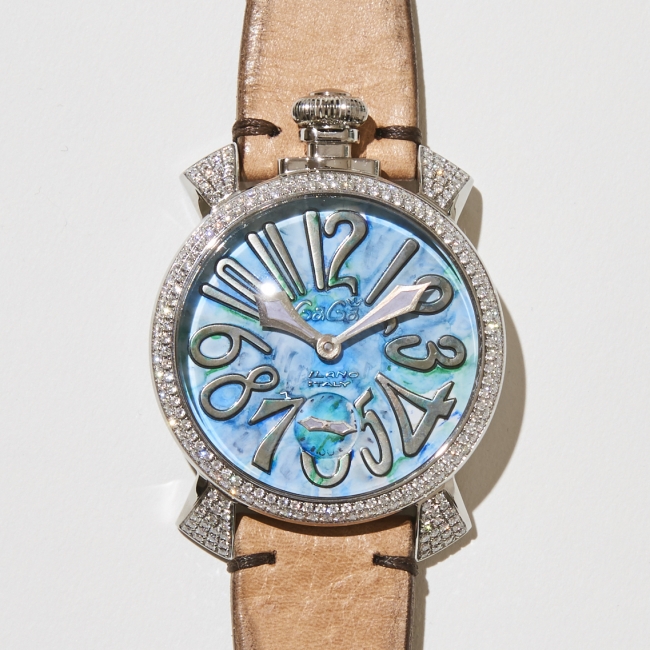 A hundred million yen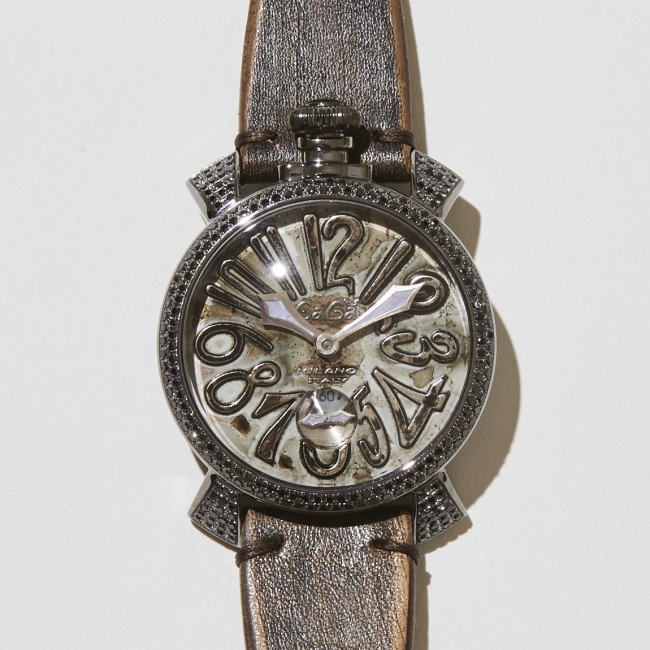 5012.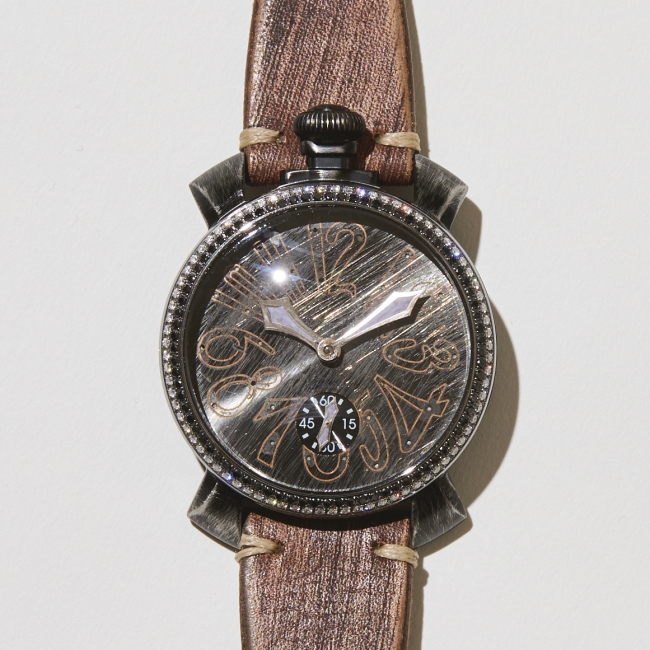 5012.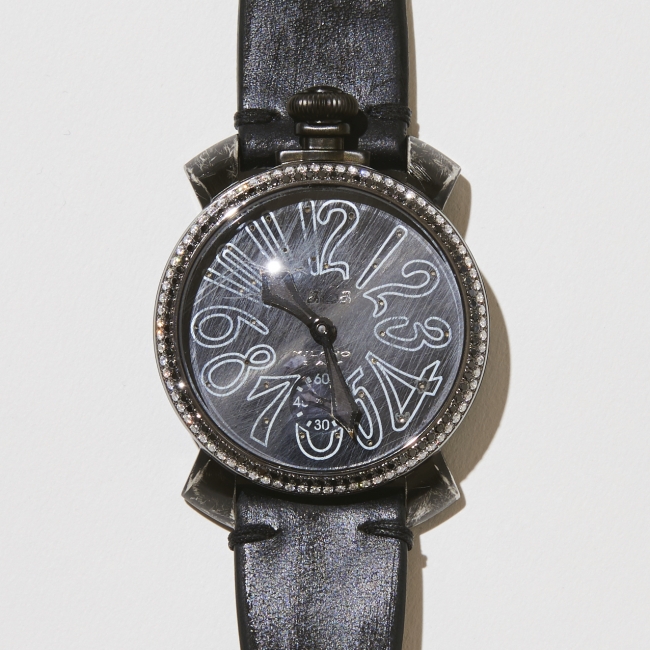 5012.
Handmade Vintage processing / diamond set
Bezel: SS / diamond (factory setting)
Hand made Swiss maid
Handmade Vintage processing
Accessories: exclusive box
Case size
Cowhide Vintage processing
Principe prive Omotesando
Kitaoyama, Minato ward, Tokyo
03-6427-4367
Bing Web: prive Online
https://principe-prive.com/collections/customized
Principe prive is a young company founded in 2015. It supports support from brands, designers and artists all over the world and is a worldwide corporate brand. It contracts with the brand of 13 countries, and it collaborates with large companies such as high end clock brand, Brand New York, etc. not only luxury stores such as Bandai and Toei.
Collection 2019
Sale 70% Off
Title for image